Arteriors' foray into upholstery has been a true passion project of our Founder and Creative Director Mark Moussa – providing an edited selection of unique seating that complements a well-styled home, just like our lamps, chandeliers and furniture.
In addition to the four new designs that were unveiled at High Point Market, this spring marks the debut of an all-new way for you to buy Arteriors upholstery. By summer, the entire collection will be stocked in muslin, available in both of the wood finishes.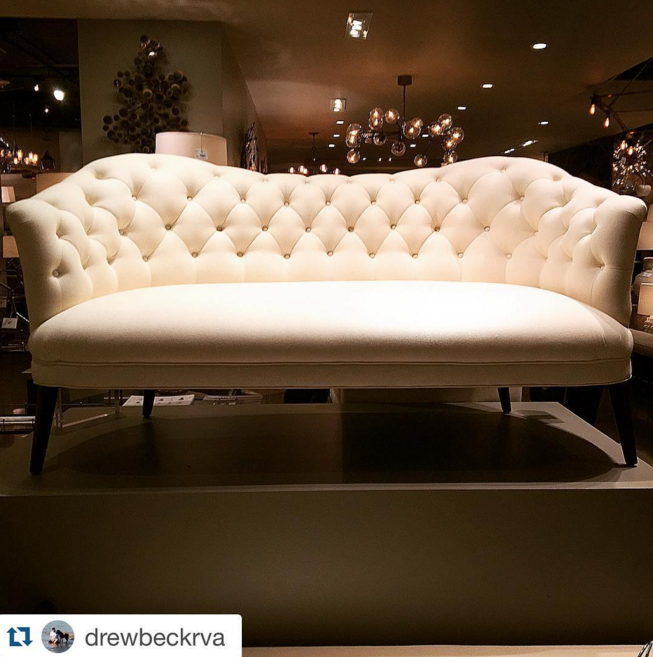 Once the muslin frames are in stock, they will ship in just 72 hours - gone are the days of waiting for a COM order from a factory, crossing your fingers that it arrived when expected.
The muslin option provides designers with the opportunity to create bespoke designs as quickly as their local workrooms turn a project around - giving these designers and artists the ideal blank canvas, perfect for last minute projects that require a special fabric.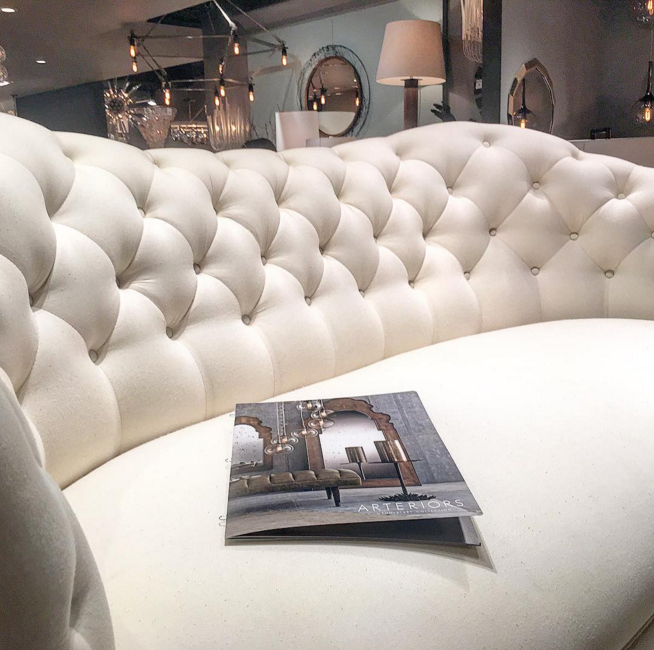 Since the collection's initial launch in October, our pieces have elevated a variety of spaces from bars and restaurants to private homes. The attention to detail, scale and comfort, along with muslin as a creative solution, set this unique assortment apart.