Rich with history, The Majestic has been a fixture in iconic Old Town, Alexandria since 1932. During its latest renaissance, the David Anthony Chenault Interior Design revived the space while paying homage to the restaurant's art deco roots.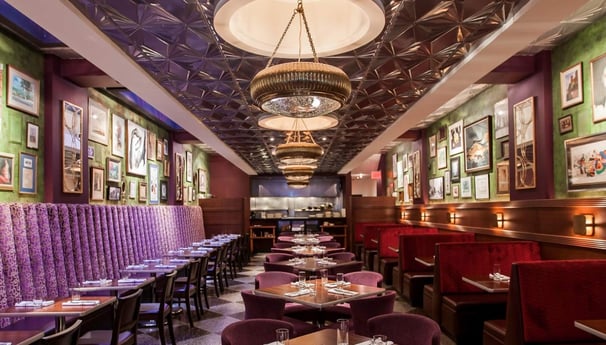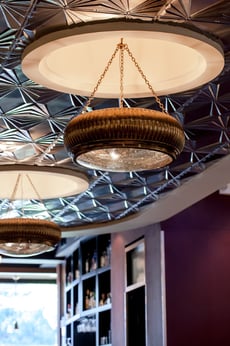 Instead of working with Arteriors on custom or modified pieces, the design firm tapped into our 1,200+ stock assortment that ships within 72-hours.
The updated yet classic designs they selected added the perfect amount of understated glamour to the intimate dining room.
"Arteriors is a go-to line for me. They are edgy, have a good price point and are on point (in line) with my aesthetic." - David Anthony Chenault, Designer