As part of this year's Architectural Digest Home Design Show, we are again proud to participate in DIFFA's (Design Industries Foundation Fighting AIDS) 30th anniversary celebration of Dining by Design NY.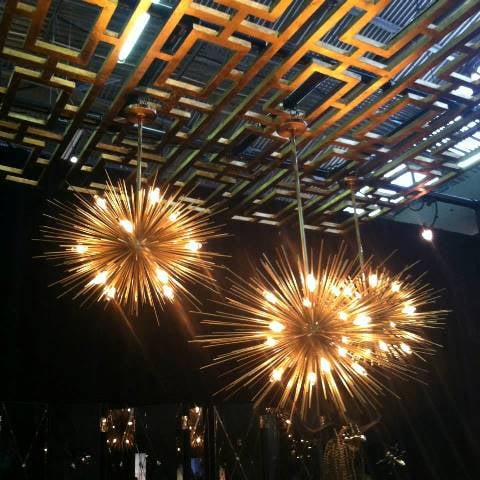 DIFFA's Dining by Design
DIFFA is one of the country's largest leaders in the fight against HIV/AIDS with supports from across the design and visual arts communities (including: architecture, fashion design, interior design, photography and consumer product design).
One of the biggest DIFFA's Dining by Design fundraising event, features more than 40 one-of-a-kind dining environments.
The three key ingredients needed to create a successful DIFFA table:
Planning
Putting together a thoughtful and beautiful table takes both planning and time. As with any project of this nature, the first, second or third idea is not what ends up as the final installation. Much trial and error as well as countless brainstorming sessions are required. The original plan is not always what ends up happening, but you can see elements of the final product even from the initial planning stages. From an initial meeting to decide what the table should look like: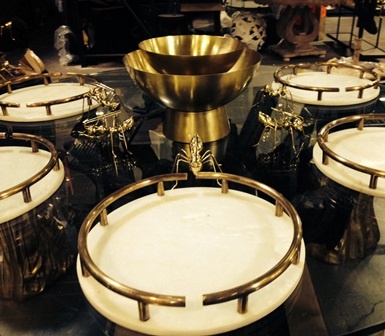 People
Fortunately for us, Arteriors has some of the smartest, most talented, and hard working individuals working for us. From concept to execution, none of it happens and happens so well without these great people and their passion for creating awesome work. Our teams in product development and visual merchandisers are truly elite within the industry.
Products
Lastly, having fantastic Arteriors product to work with makes a project like creating creating a table for DIFFA's Dining by Design fundraising event much more manageable.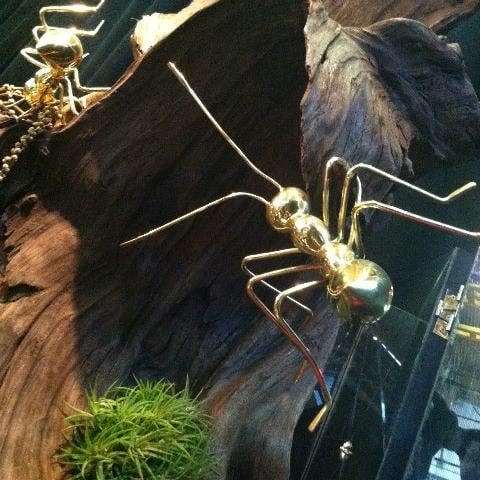 The Arteriors DIFFA Table
Now that Dining by Design has come to a close, we are thrilled to have participated for a second year! Our theme for the event was Midas in Bali.
It's great when great planning, great people, and great products can turn a vision: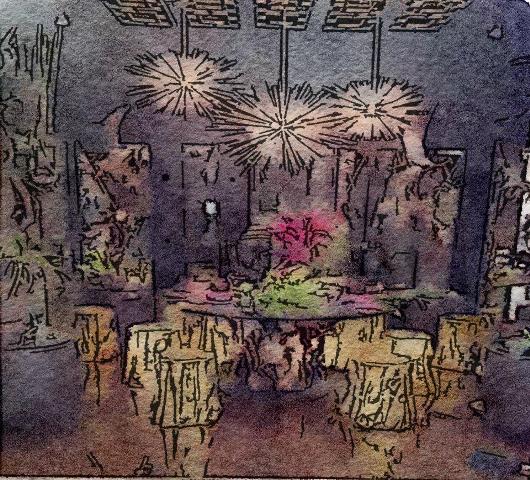 Into a perfectly executed reality: