Join Arteriors in North Carolina for the largest home furnishings trade show in the world, The High Point Market.
We will open Friday to help you get a head start on viewing our over 300 new items.
High Point Market Arteriors Showroom

#H320 – IHFC, Hamilton Wing, Floor 3
Friday, Oct. 16 · 9-5
Saturday, Oct. 17 — Wednesday, Oct. 21 · 8-7
Thursday, Oct. 22 · 8-noon
Included in the 303 items are 40 new pieces from Barry Dixon, 20 new designs from Jay Jeffers and Arteriors' new upholstery collection.
THE JAY JEFFERS COLLECTION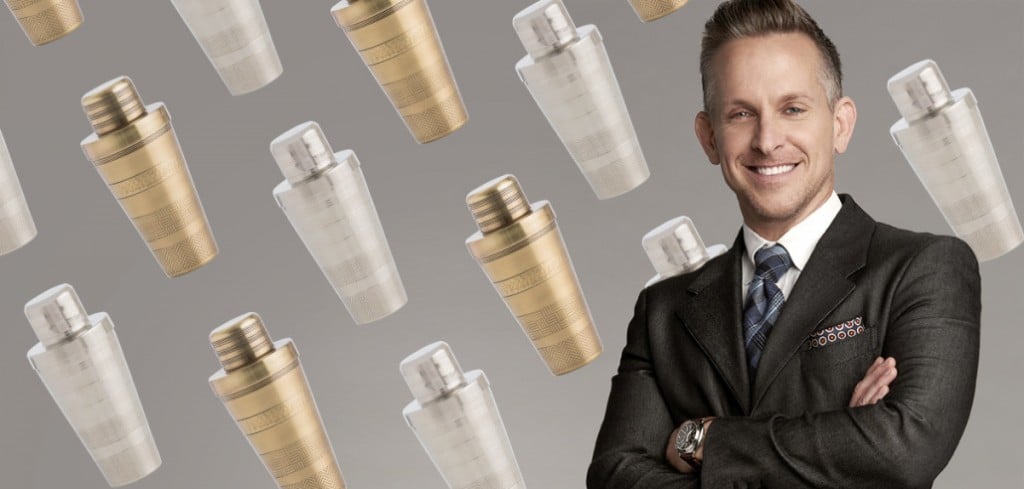 Jay's debut capsule collection for Arteriors celebrates the art of entertaining and takes us back to a time when people styled their space for each unique event in their life.
From an intimate dinner with friends, to a celebratory cocktail party, Jay designed each piece to reflect a transitional life defined by style.
THE BARRY DIXON COLLECTION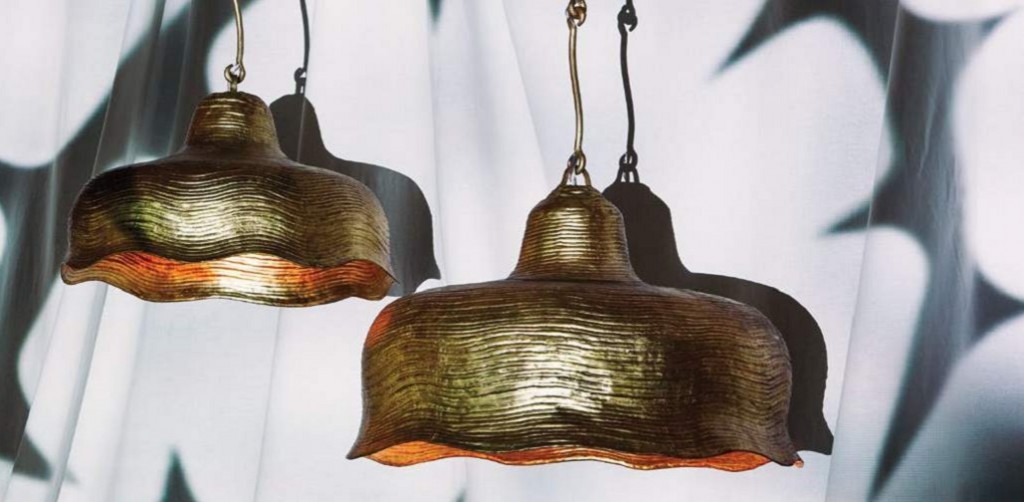 Inspired by the Savage Beauty work of Alexander McQueen and the never-ending cycle of creativity in the natural world, the Barry Dixon Collection for Arteriors launches with 31 all-new products.
This collection, Barry's fourth for Arteriors, is inspired by nature's dichotomy of function, elements meant to both protect and attack. Barry looked to 17th and 18th century armor and combined that influence with nature, taking inspiration from horns, talons, scales and shells.
UPHOLSTERY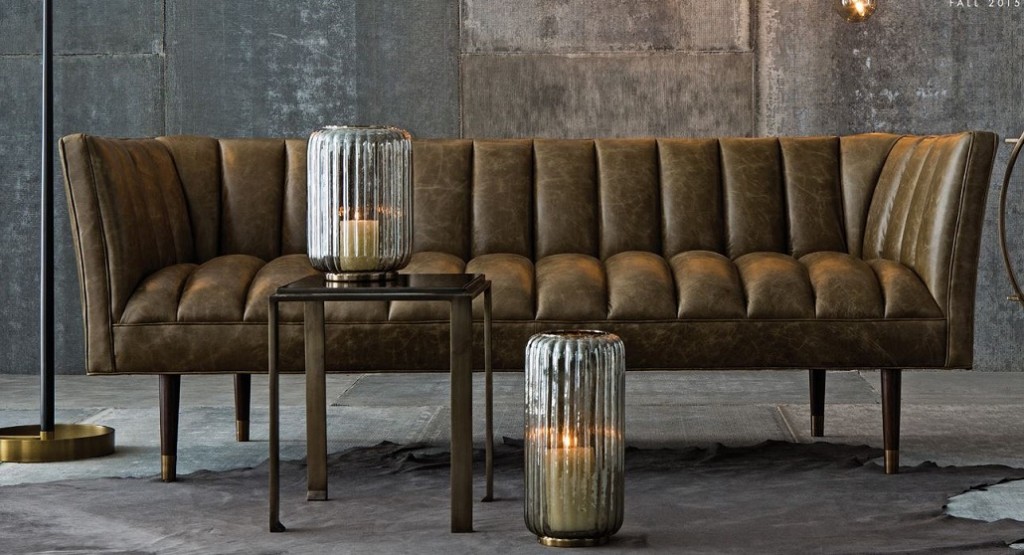 With the incredible growth Arteriors has experienced over recent years, upholstery was the next logical step in the company's natural evolution. Rather than create pieces to anchor a room, Arteriors Founder and Creative Director Mark Moussa's vision was to provide an edited selection of unique upholstery that complements a well-styled home, just like our lamps, chandeliers and furniture currently do.
Connect with Arteriors on social media and follow our blog to make sure you get the latest news on Fall 2015 High Point Market and the new collections from Arteriors.