#KENxARTERIORS
Arteriors is pleased to present a dynamic collaboration with international design tastemaker Ken Downing. Downing, Senior Vice President and Fashion Director of Neiman Marcus Group, Inc., was tapped to curate an immersive installation housed within the Arteriors flagship showroom in the Dallas Design District. The space seamlessly fuses fashion, art and interior design to create a bold experience that celebrates a return to culture, collection and civilized conversation.
"I HAVE A TRUE PASSION FOR DESIGN AND BELIEVE THAT AN INTERIOR SHOULD BE THE REFLECTION OF THOSE WHO INHABIT IT, ENCOURAGING CONVERSATION, CELEBRATING THE ECCENTRIC SPIRIT, AND HONORING A NEVER-ENDING PASSION FOR LIFE'S UNEXPECTED JOURNEY."
- KEN DOWNING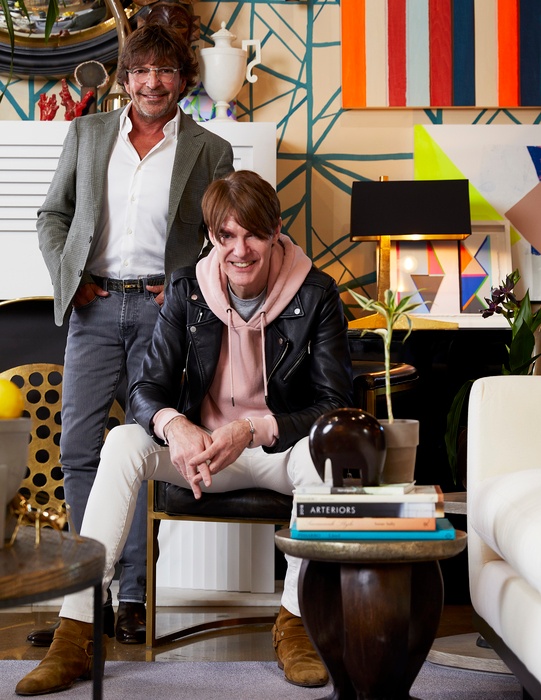 ABOUT KEN
Ken Downing is the Senior Vice President, Fashion Director for Neiman Marcus where he sets the fashion direction for the brand and serves as its international fashion ambassador and spokesperson. Downing's influence and taste are far reaching, encompassing not only the company's merchant and creative divisions, but its stores and online businesses as well. He is a board member of the CFDA/Vogue Fashion Fund and Ecco Domani Fashion Foundation.