When it came to selecting a partner for LCDQ's annual Legends event, our Instagram crush and all-around wunderkind Dan Mazzarini was at the top of our list. As the Principal of BHDM Design, Dan takes the unique approach of building a narrative around each design project. When tasked with choosing an 'Icon of Design' to spotlight, Dan was immediately drawn to Academy Award-winning Set Designer Cedric Gibbons, undoubtedly driven by the opportunity to build a theatrical story around the collaboration.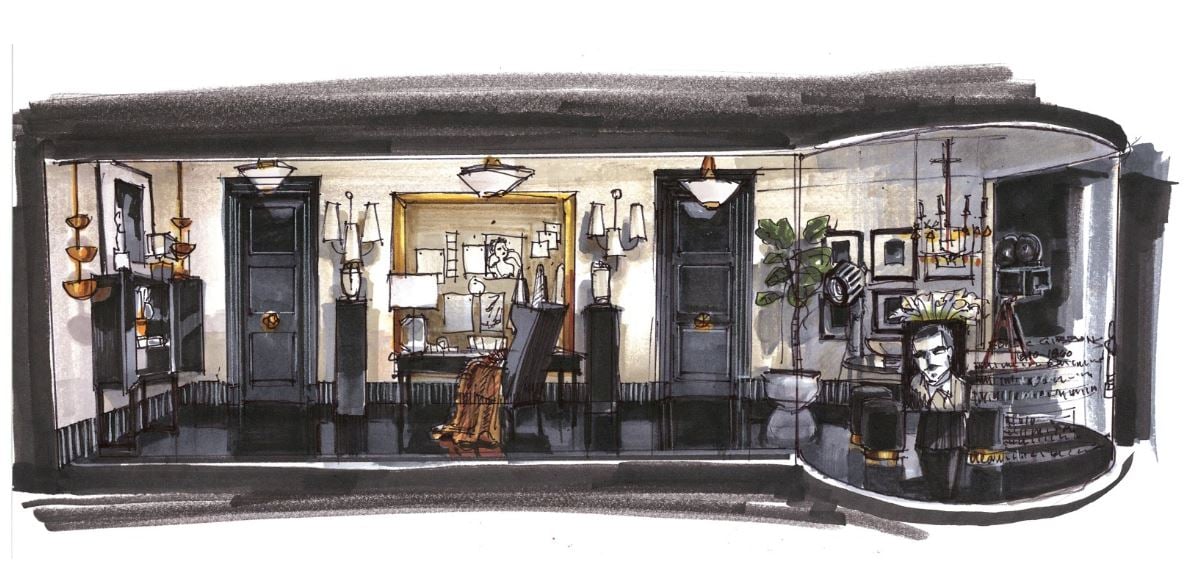 From 1924 to 1956, Cedric Gibbons was the creative force behind MGM, contributing to over 1,500 films. Throughout his career, Gibbons won an unparalleled 11 Oscars, with 29 total nominations for his brilliant Art Direction. A true icon of the golden age of cinema, his imaginative set design influenced creatives across the globe.

Dan leveraged Arteriors' deco-inspired lighting and furniture designs to create a legendary window full of Hollywood-worthy flair. The vignette represents a re-imagining of Gibbons' studio, paying homage to his dramatic interiors.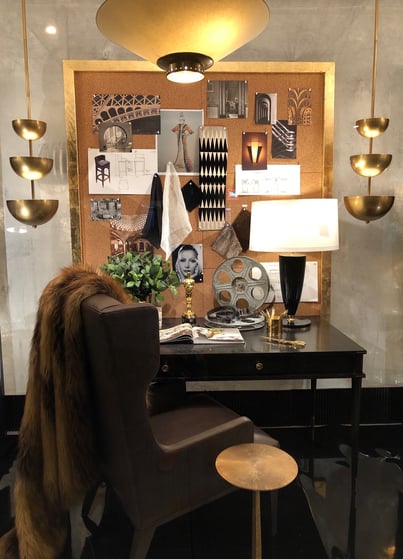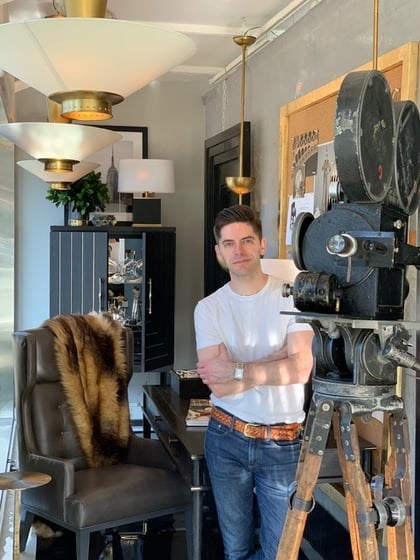 A color palette of black, gold and brass anchors the space, capturing the essence of vintage cinema.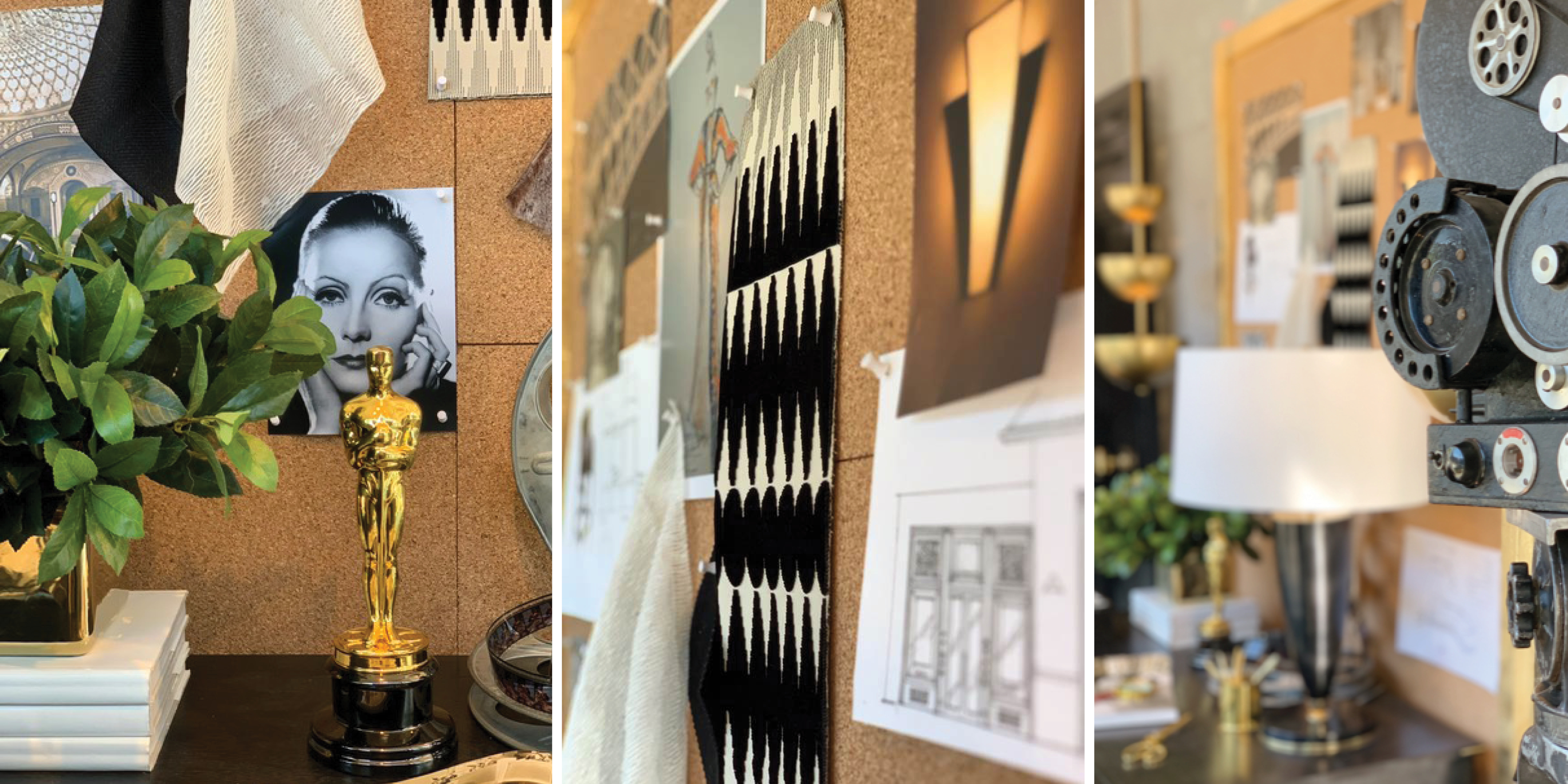 Fin!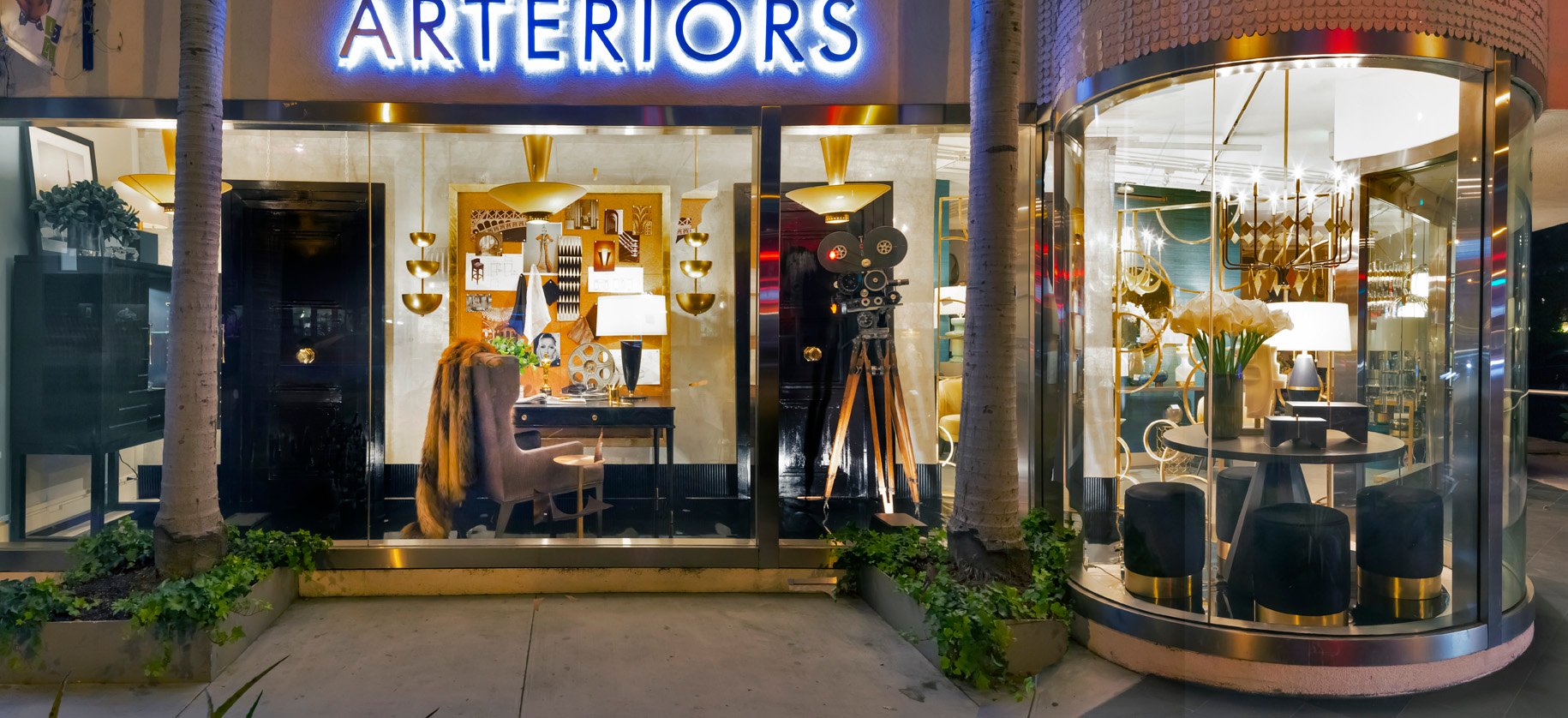 get THE LOOK