One of the most anticipated design events in the United States, Legends of La Cienaga is a 3-day celebration of design that brings together VIPs and tastemakers from the worlds of interior design, decor, art, fashion, and architecture for receptions, keynote panel discussions, cocktail parties, book signings and personal appearances.
This year, 62 talented designers from around the country transformed the windows of the LCDQ member shops, showrooms, and galleries on the theme of Where Muses Dwell. We are honored to be one of the fabulous design destinations located in the La Cienaga Design Quarter.
We were excited to be able to work with our newest guest designer, Windsor Smith, on this year's theme. Windsor designed the Arteriors LA window into a space inspired by her muse, Renée Perle. We celebrated our collaboration with Windsor's first Los Angeles book signing in honor of her brand new book, Homefront: Design for Modern Living.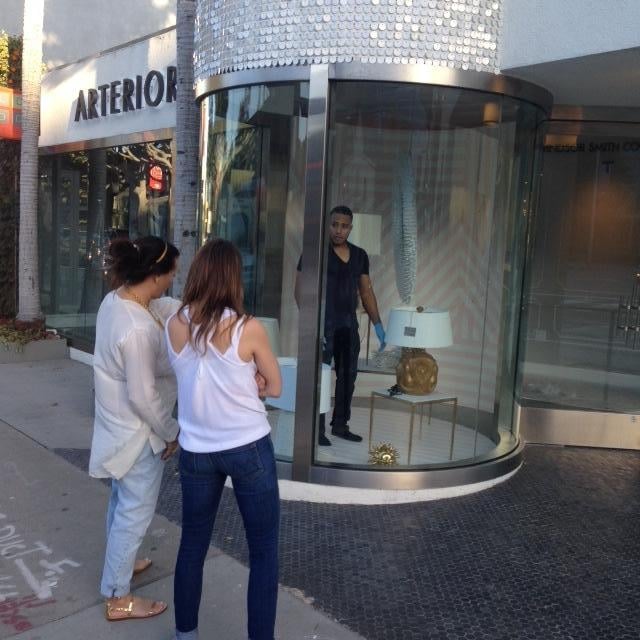 Windsor brainstorming with her team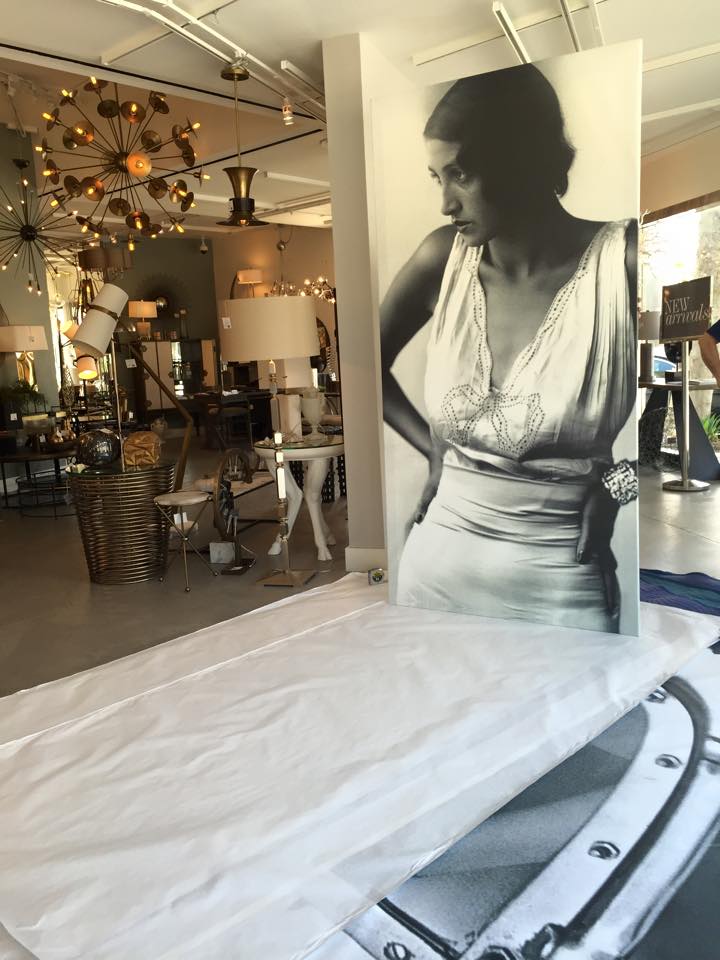 Installation in progress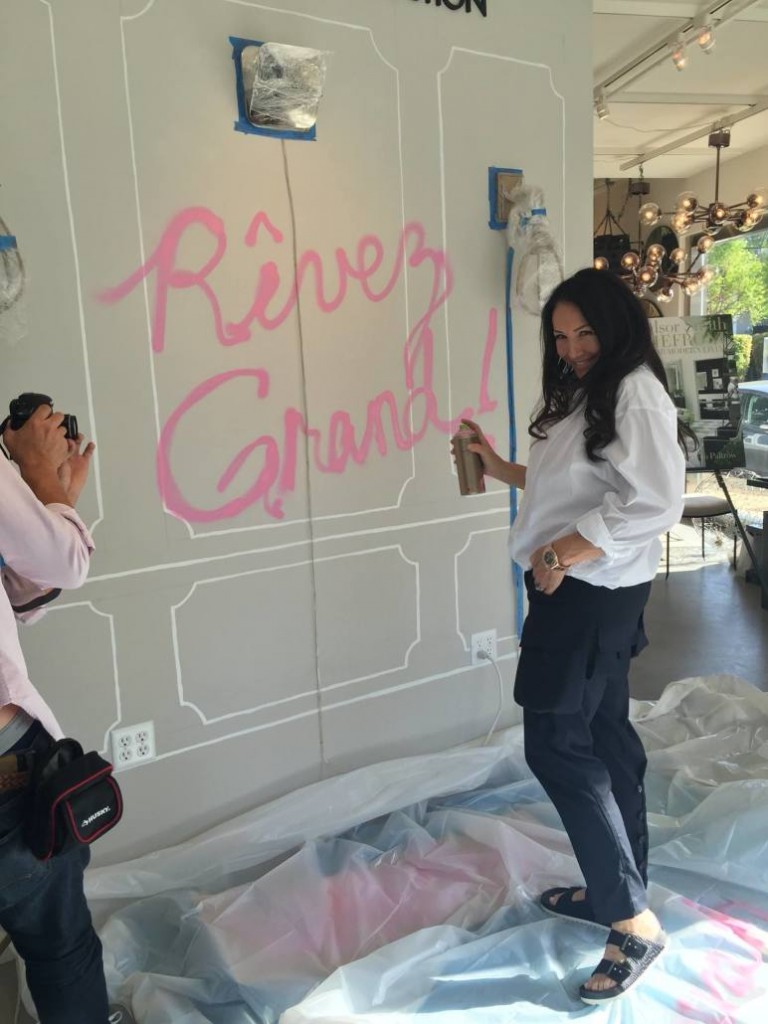 Windsor leaving her mark at Arteriors' Los Angeles showroom!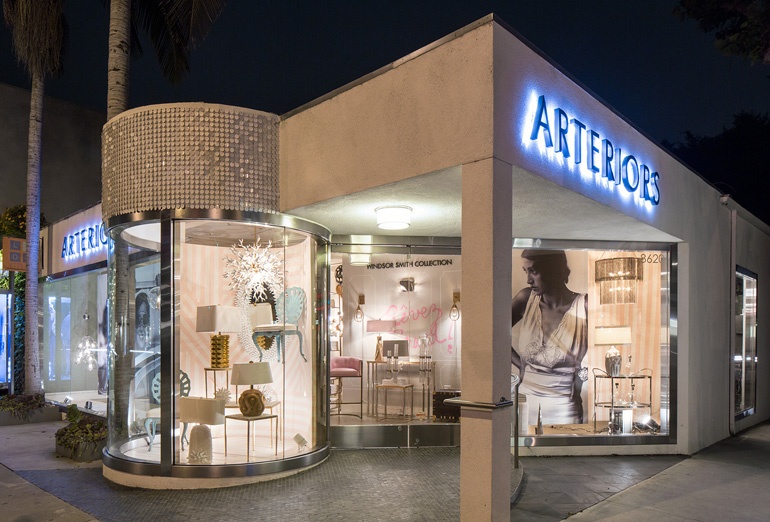 The finished product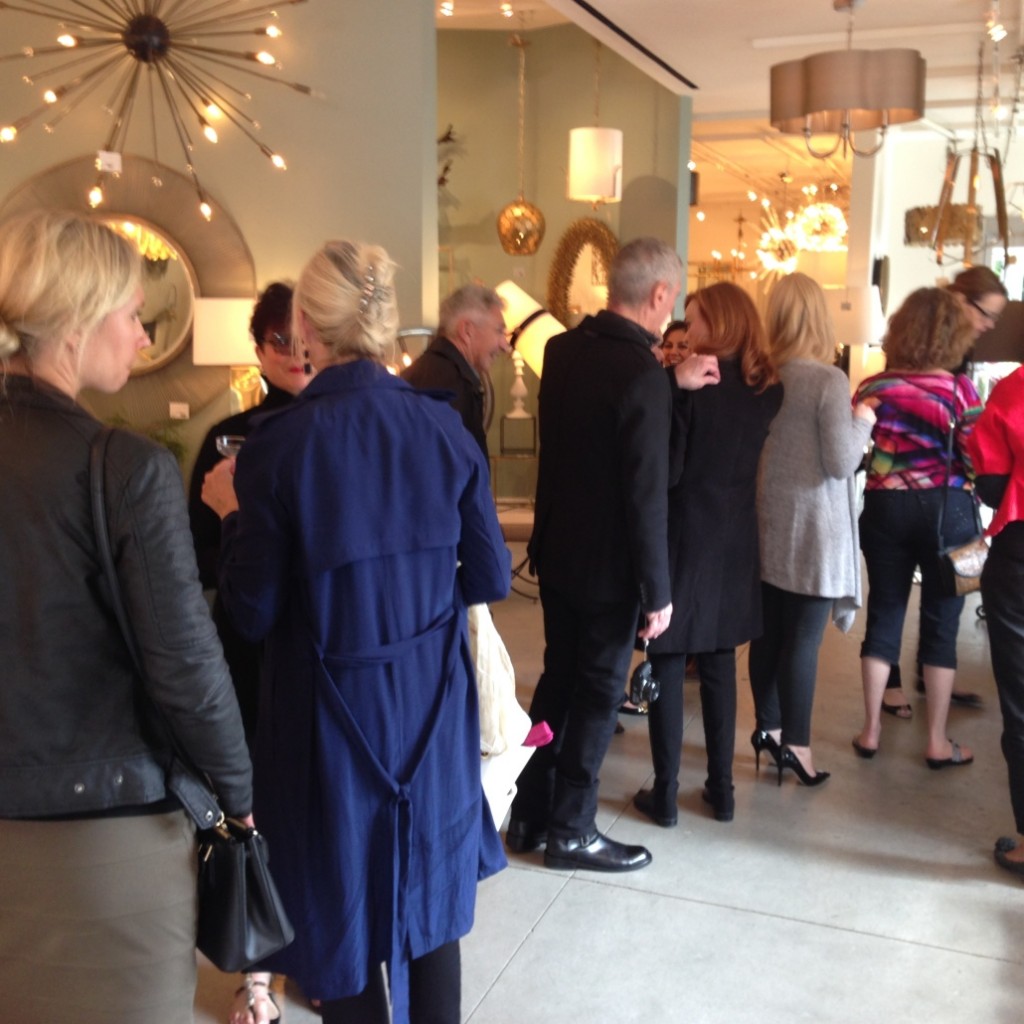 The line to meet Windsor during her book signing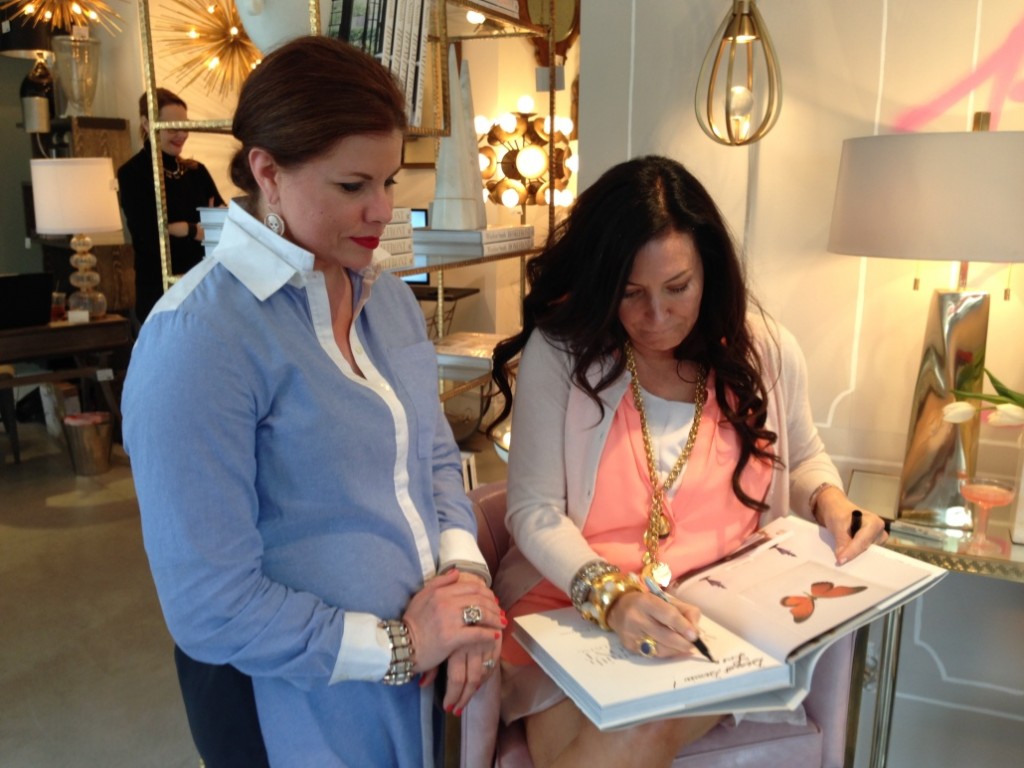 Denise McGaha having her copy of Homefront signed by Windsor