On Thursday, Sept. 14, Arteriors' unveiled its 'Designer Interpretations' program as part of the What's New, What's Next celebration at the New York Design Center.
The program calls upon designers to create curated vignettes using the full range of Arteriors product. New York-based designer Shawn Henderson was the perfect partner to collaborate with—his approach to color and texture brought a fresh perspective to the showroom.
Shawn sat down with Arteriors to talk style and inspiration behind the vignette, on display now at Arteriors NYDC Showroom.
---
What was the inspiration for your vignette? What themes or design elements did you incorporate?
The inspiration came from an old mural that was seen on Instagram (below). Color, texture, and pattern will be incorporated in this space.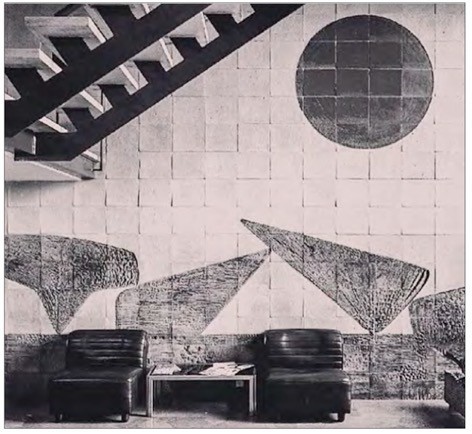 What products did you include in the vignette, from Arteriors and other vendors (including art, rug etc.)?
We included custom wallpaper and mural painting by Iozina, and a rug from FJ Hakamian, Inc.
What do you want people to take away when they see the vignette?
I want people to feel happy and inspired to introduce color into their homes after viewing my vignette.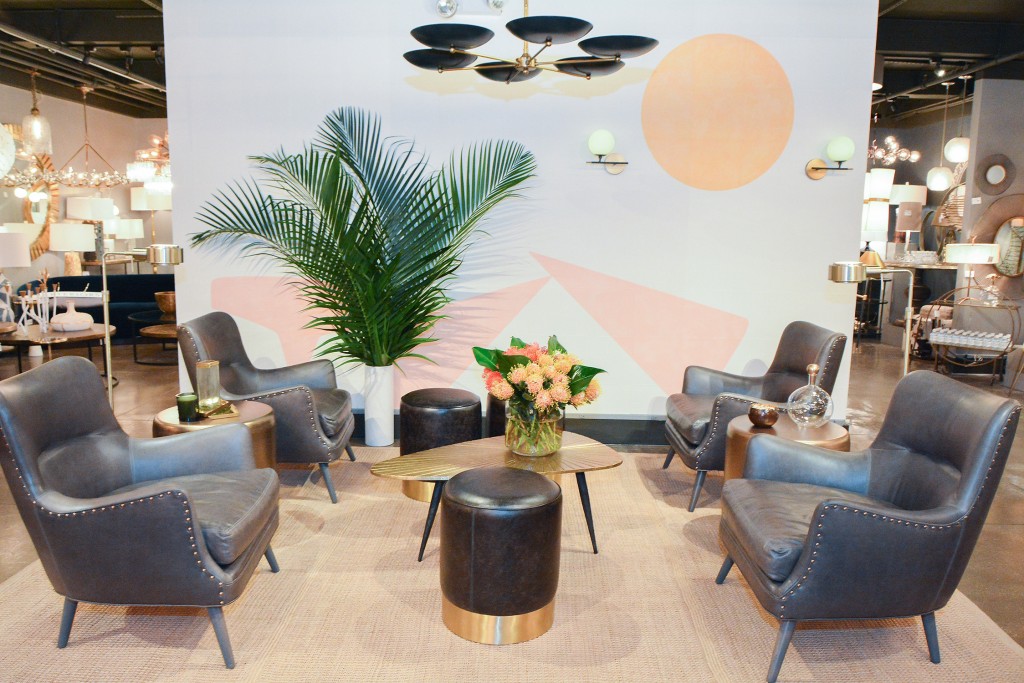 How does the vignette reflect your personal aesthetic?
It is an opportunity for me to be more playful, I love the graphic use of color.
Who lives in this space?
A single woman who is accomplished, successful, and unafraid with a strong point of view.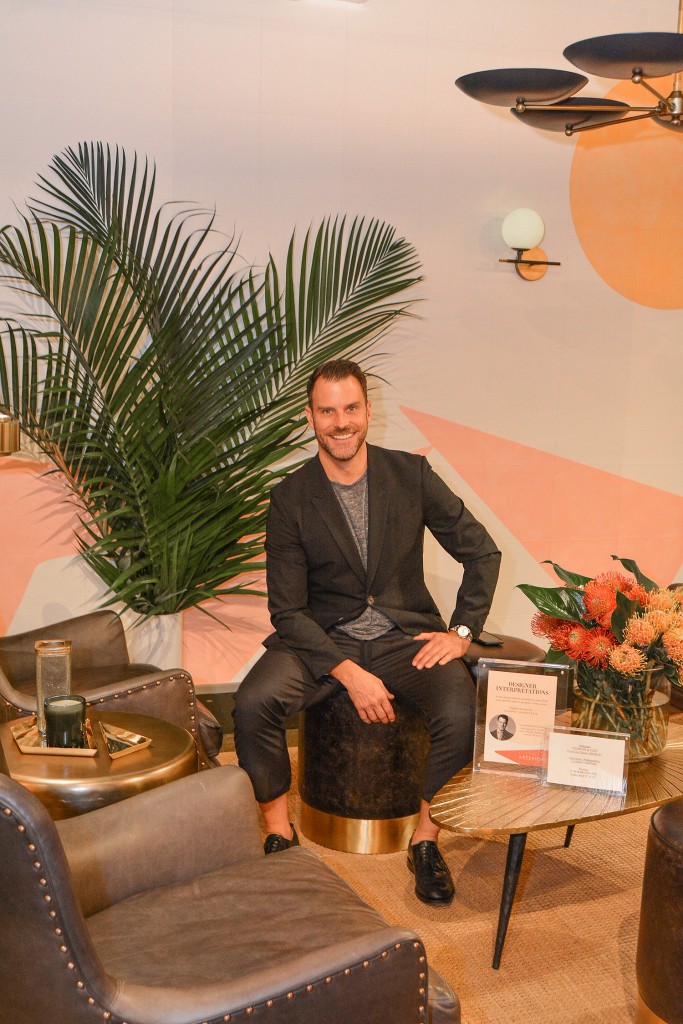 How have you worked with Arteriors product in the past? Is there a specific product category or styling need that you always look to Arteriors for?
Yes, I've worked with Arteriors products in the past. I love the small accessories, but the occasional tables are another favorite!
What is your favorite thing about working with Arteriors? Favorite Arteriors products?
Arteriors has pretty products at a great price point, as well as great client/vendor relationships. My favorite Arteriors product are the Hayes Left and Right Sconces.
Browse the gallery below to shop the look