Nestled among high-end boutiques, fine dining and rolling golfing greens is The Quaye at Palm Beach Gardens, a luxurious and green energy-centric apartment community enveloped in Florida sunshine and crisp ocean breezes.
The facility, thanks in large part to the work of designer Carol Schwartz Funk, was recognized for Best Amenities: Garden-Style Apartments by the South East Florida Apartment Association, besting competitors from Palm Beach, Broward and Miami-Dade counties. The Quaye was also named Best Green Project by the South Florida Business Journal's Structures Awards competition.
Funk both executes the space planning and selects the furnishings for her designs.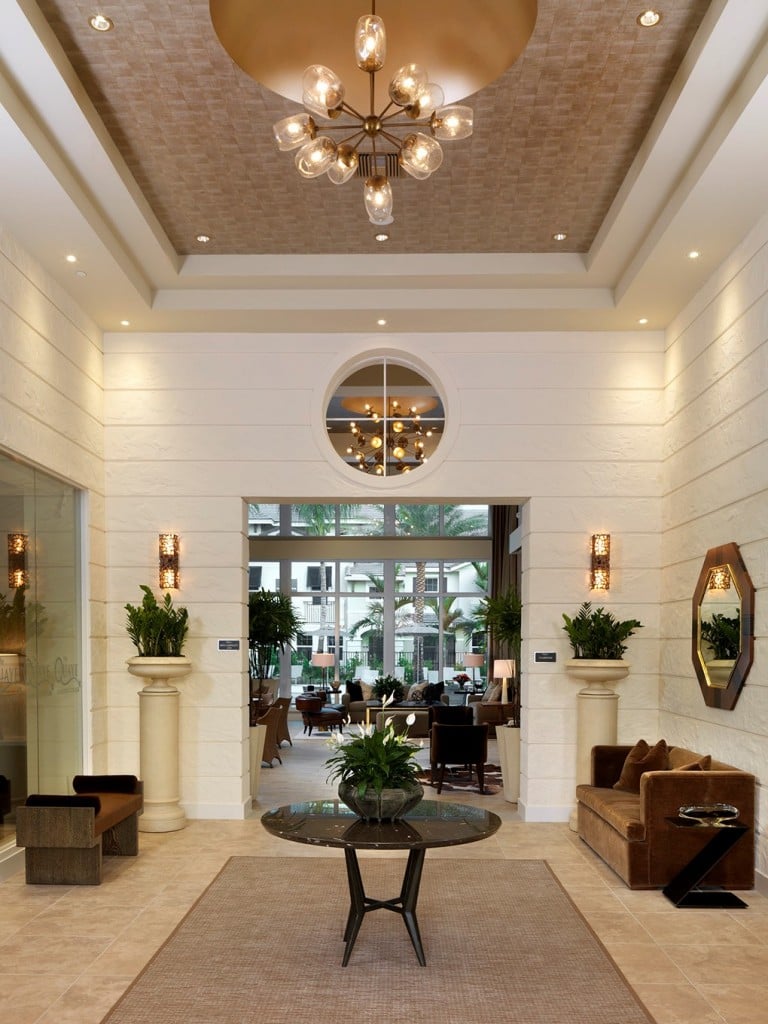 A Florida native with an extensive history of high-end hospitality projects and a productive relationship with one of the Quaye's developers (who happens to be her husband), Funk was the perfect fit to transform the clubhouse's empty shell into an oasis. With the help of Arteriors Contract, she selected the perfect pieces to complete the tranquil communal space.
Funk discovered Arteriors when she stumbled upon the New York Design Center Arteriors showroom and was immediately inspired.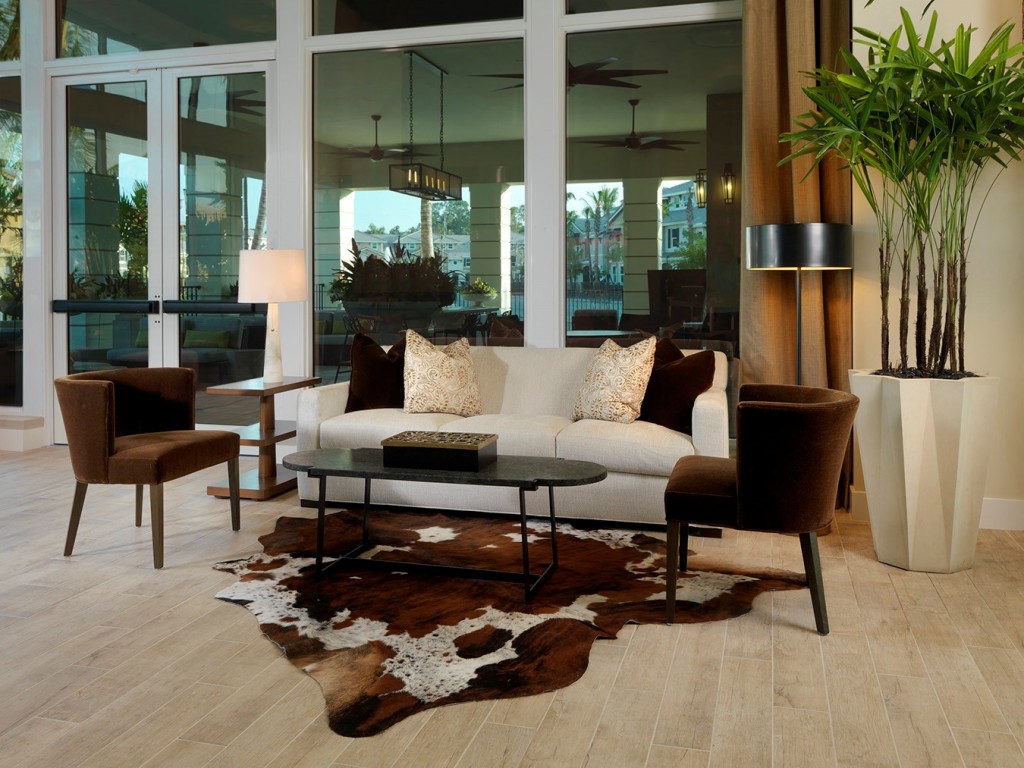 "I'm really thrilled to have found Arteriors," she says. "They've really become important to me."
Funk's palette of neutral, beachy tones and organic textures set the perfect scene for Arteriors' artisan pieces.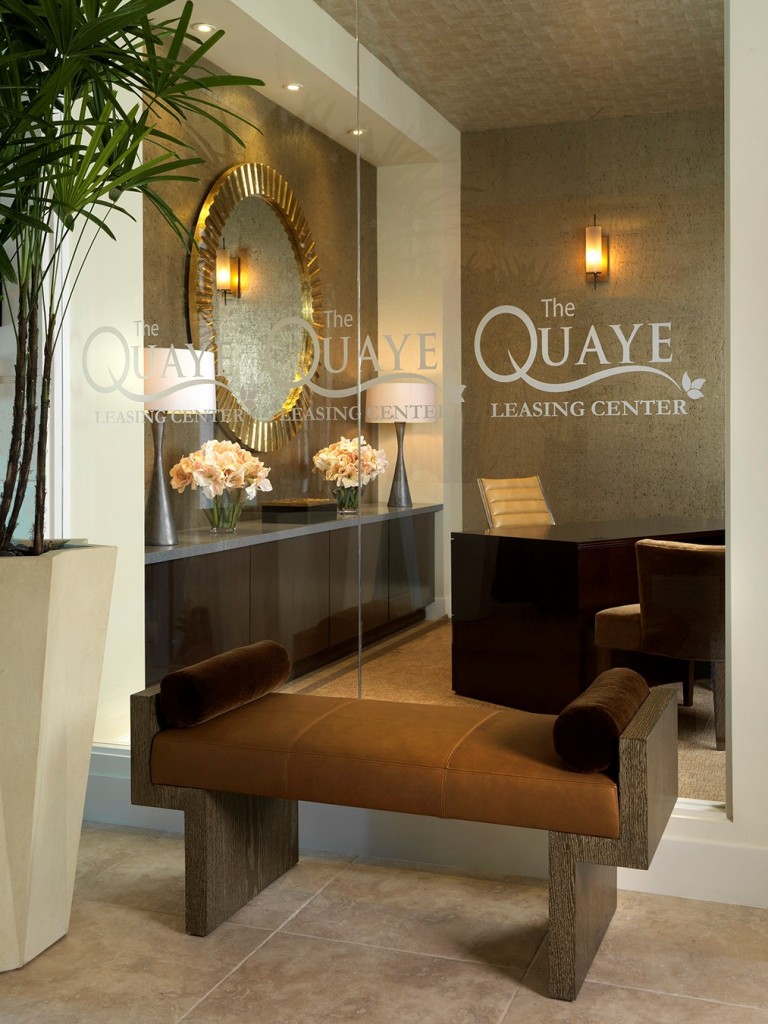 "The Piper Box is my favorite thing…I love that box," the designer tells Arteriors.
As for her other Arteriors favorites? Funk mentions a few, including the Calvin Counter Stool in Black and White Hide, the Brutalist Accent Table, and the Hansel Floor Lamp. "The Calvin Counter Stools look like a million dollars," Funk says.
As Carol puts the finishing touches on The Quaye, she prepares for her next project, a hotel in Orlando – one that will certainly feature more Arteriors pieces.
– Click the images below to learn more about Carol's favorites –