ARTERIORS CONTRACT is known for making anything into gold!
Hospitality designers often face the difficult challenge of creating extraordinary spaces on a limited budget. By leveraging longstanding relationships with factories around the world, our experienced product designers can offer suggestions on alternative finishes, materials, lampshades and scale that give you the look you want, at a much lower price. We call it Value Engineering!
---
Shagreen Embossed Leather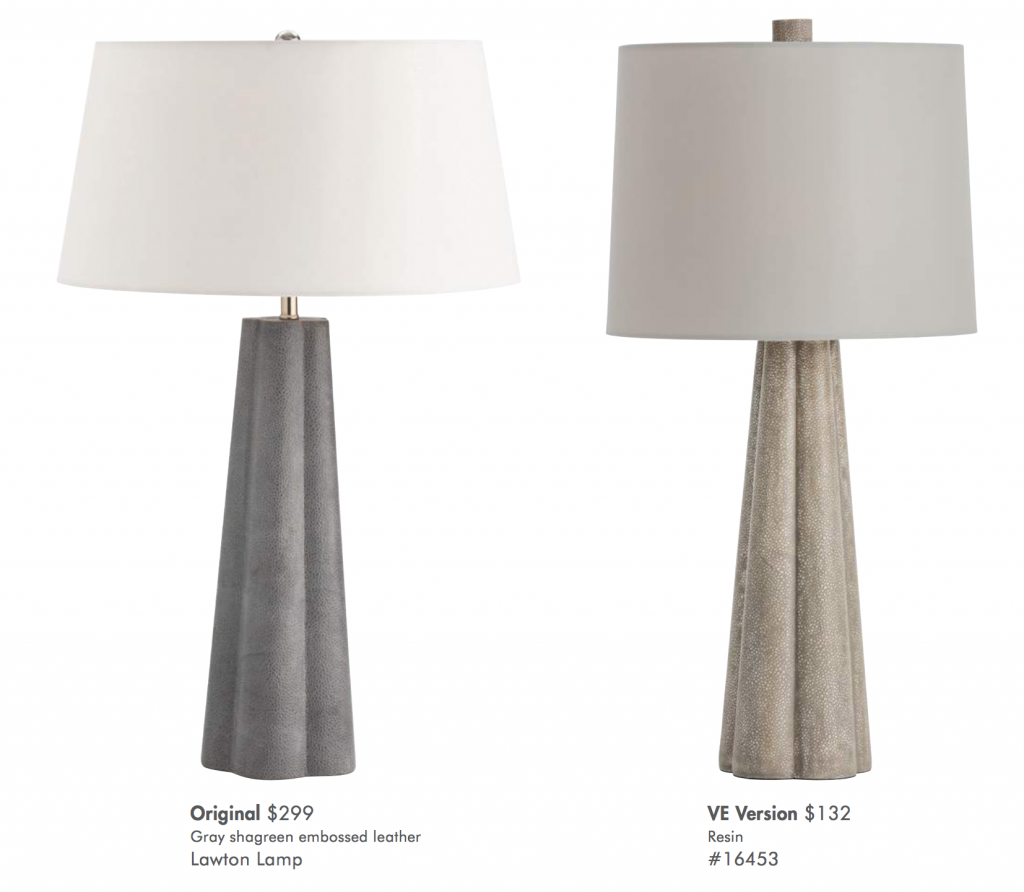 Organic Solid Wood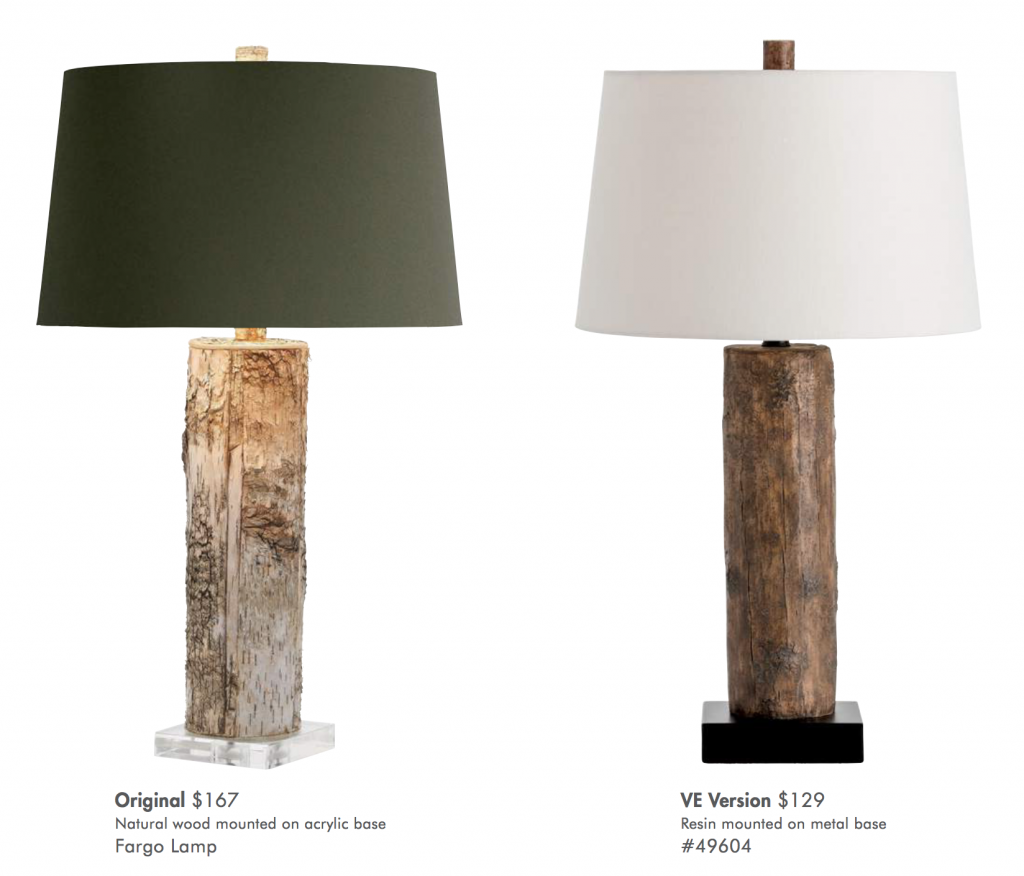 Silver and Nickel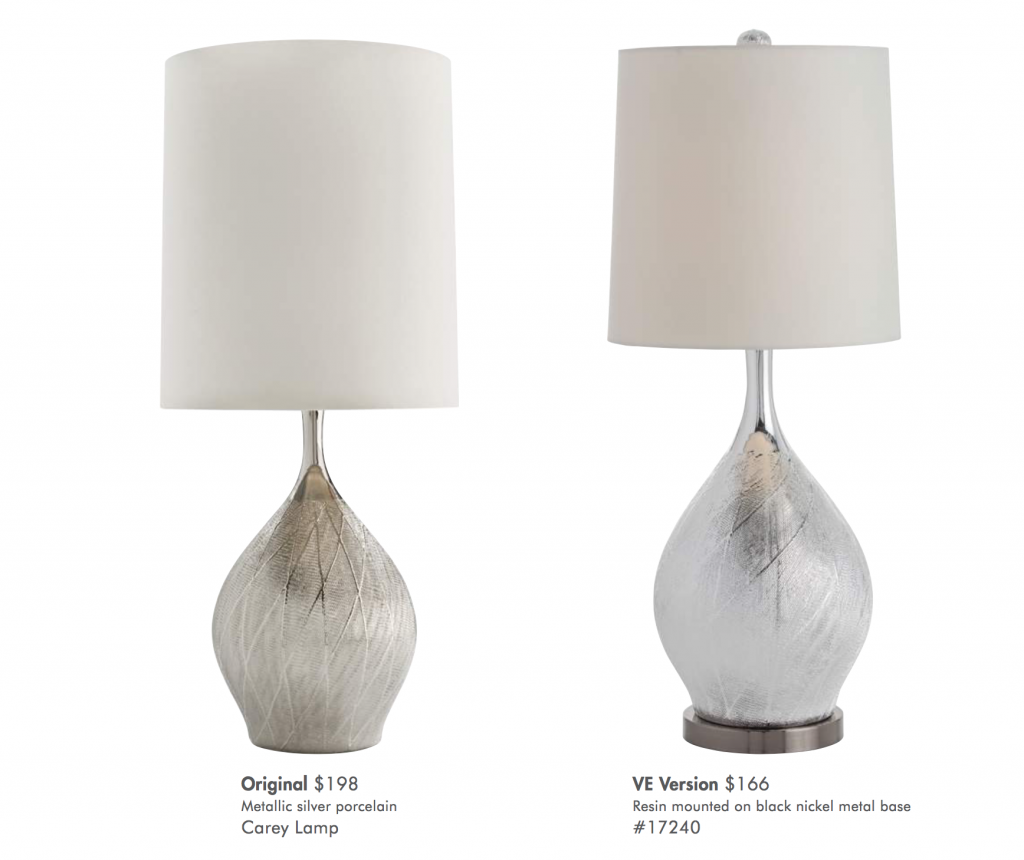 Hand-Hammered Metal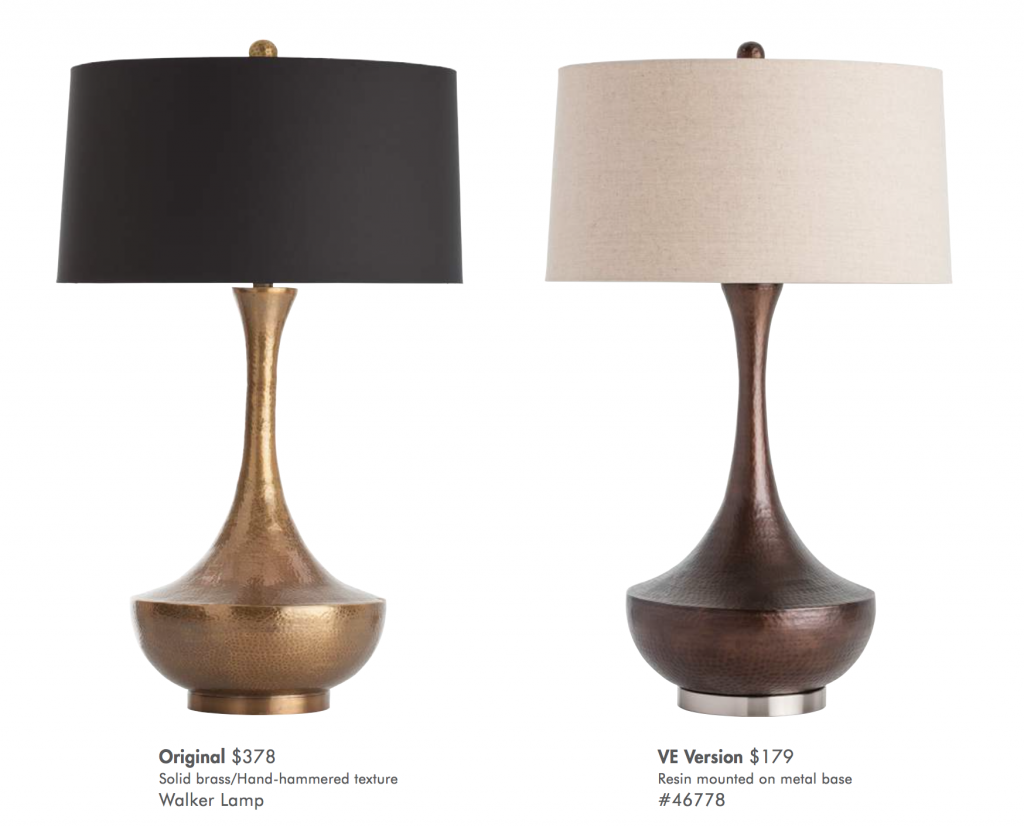 Marble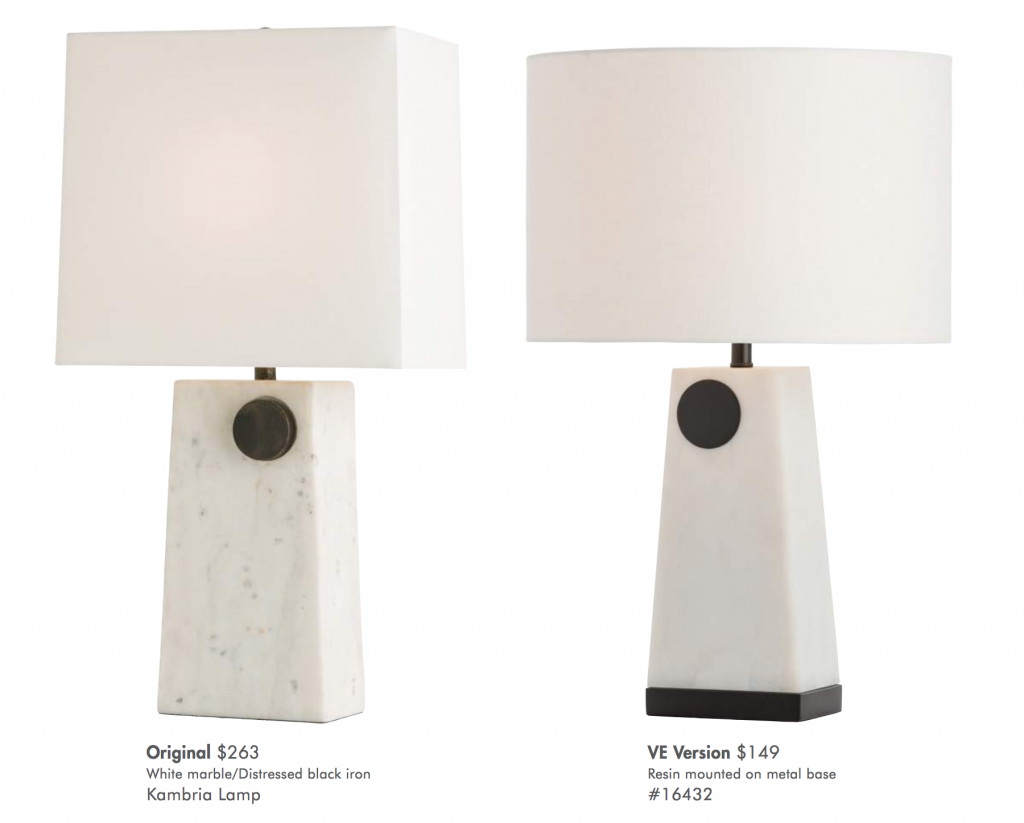 Cast Aluminum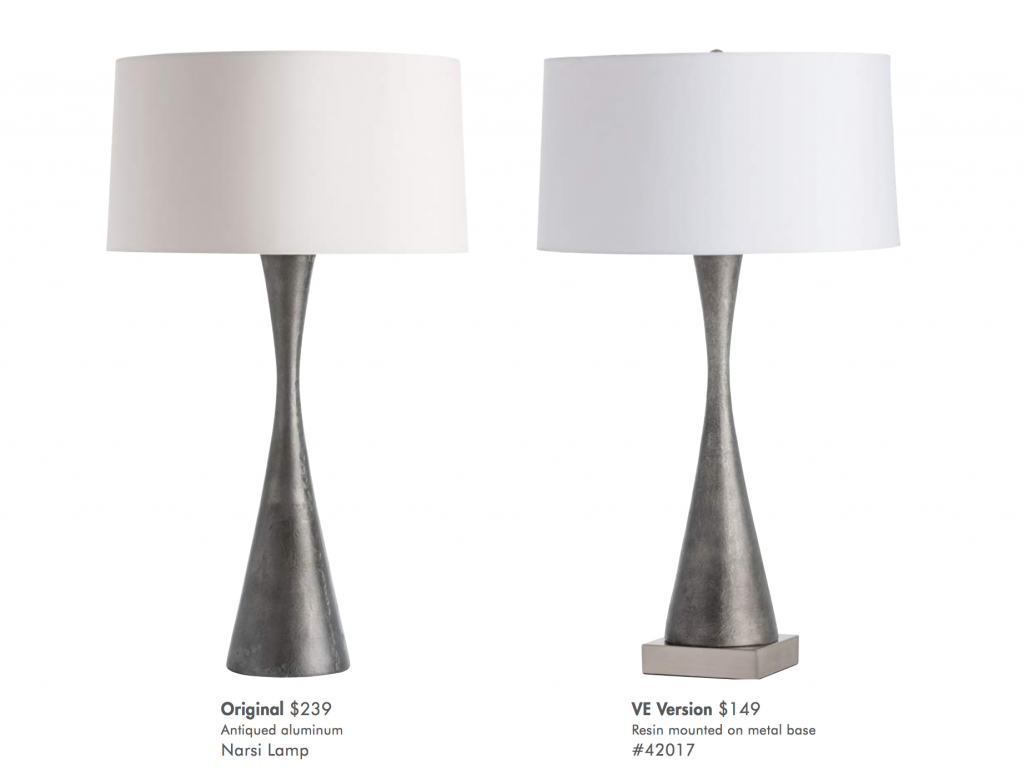 Our Contract team can value engineer best sellers or custom pieces based on your needs. By working directly with Arteriors, you are guaranteed the same sophisticated design aesthetic and attention to detail that are a signature of our entire collection.
Who better to reinterpret our products than us? The following pages feature a small sampling of what we can do. Reach out to your Arteriors sales representative or our contract experts to see how your favorites can be re-imagined.
*Prices depicted above are estimates based on a quantity of 100.