DIFFA's DINING BY DESIGN fundraiser in New York City is an annual showcase that raises funds for individuals impacted by HIV/AIDS. Each spring, the country's leading design luminaries are called to create inspired dining vignettes for a 5-day installation.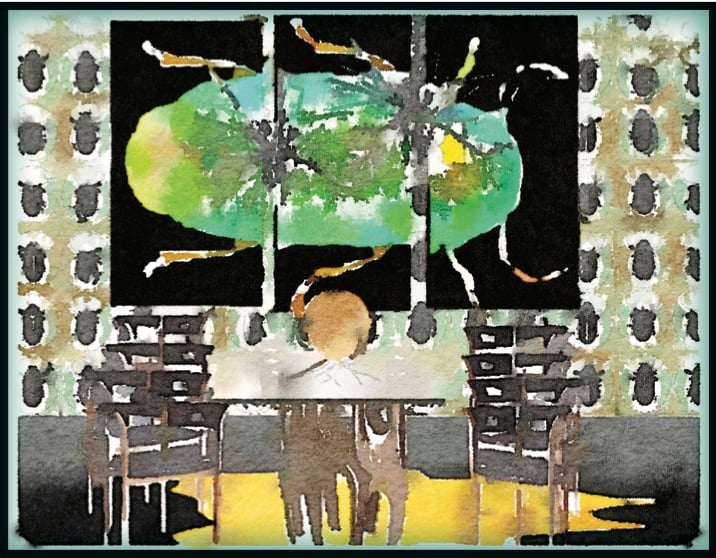 Dining by Design offers our visual team the perfect excuse to flex their creative muscles and think outside the box. As with any creative project, inspiration comes in many forms. In this case, it was the lone scarab, a motif that adorns several Arteriors curiosities, which sparked an entire vision.
Revered in ancient Egypt, the scarab is a sacred status symbol that has adorned designs for centuries. The Egyptians found beauty and meaning in these seemingly insipid insects as did we. Thus, INSECTA ALLURE was born.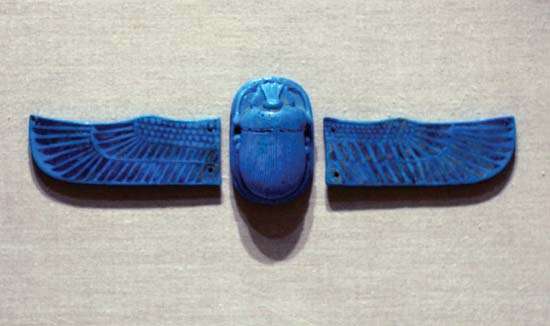 Scarab with separate wings, faience, glazed, Egypt, c. 712–342 BCE; in the Brooklyn Museum, New York.
Scarab 1.8 × 4.2 × 6.3 cm., wing 3.4 × 9.6 cm. Photograph by Katie Chao. Brooklyn Museum, New York, Charles Edwin Wilbour Fund, 49.28a-c
The fashion world has long been enamored with the natural world. Alexander McQueen's iconic "Plato's Atlantis" collection conjured a fantasy-fueled daydream inspired by winged creatures and reptilia.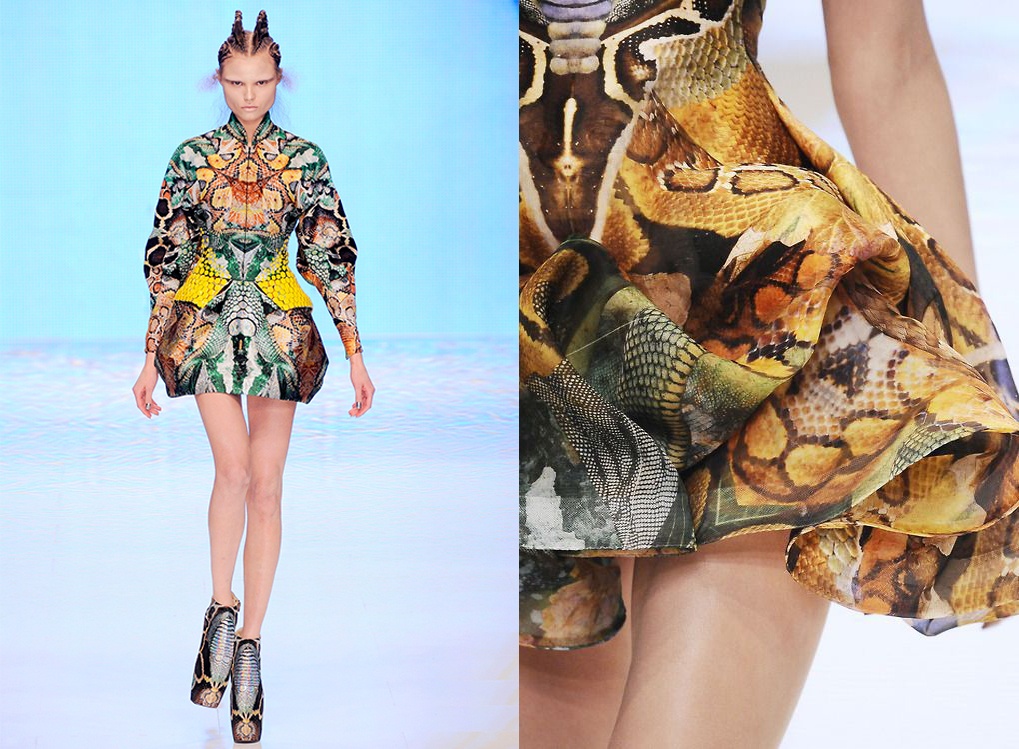 Magdalena Frackowiak at Alexander McQueen S/S 2010, "Plato's Atlantis".
Delicate in stature, insects are the perfect gilded embellishment for accessories as well.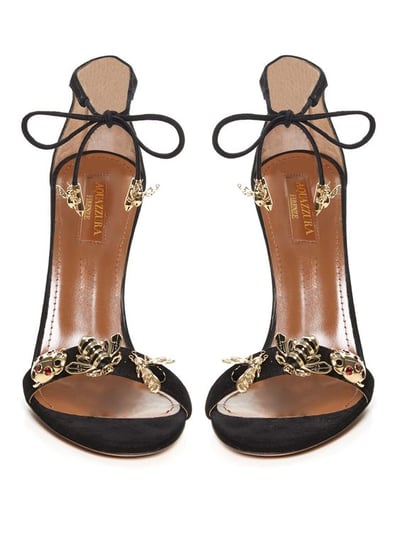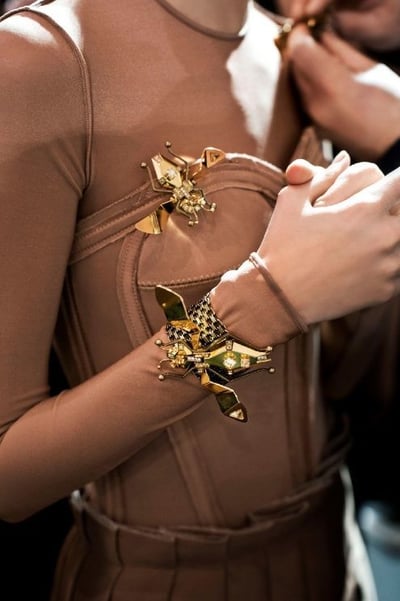 When building out the vignette, Barry Dixon's Locust Chandeliers and Centerpiece were a natural fit. Inspired by the black locust trees on his estate in Virginia, Barry's designs are raw yet refined, striking in every way.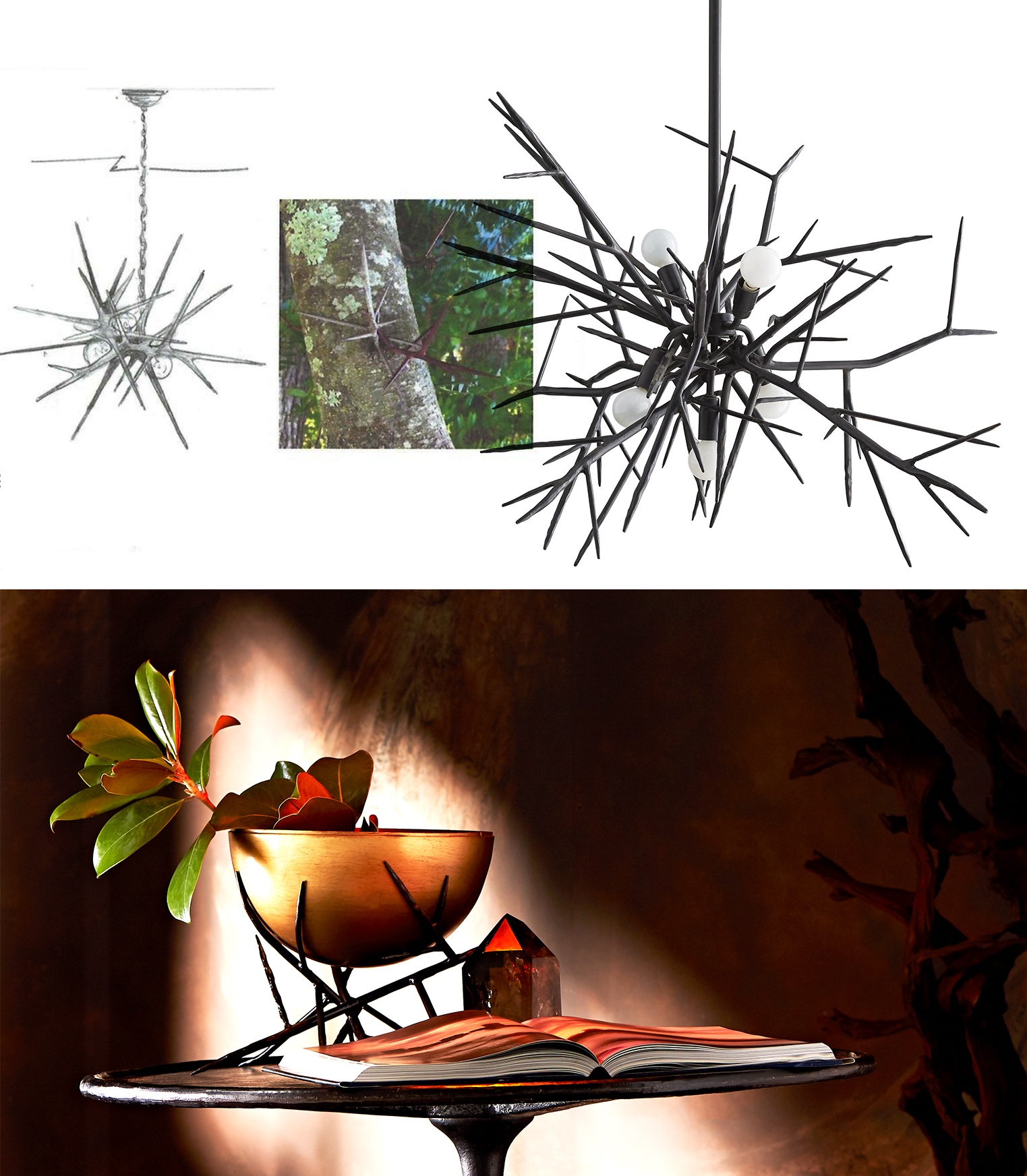 THE REVEAL
SHOP THE ROOM:
Slightly macabre, slightly sexy, our space married the natural allure of insecta with couture through black lacquer, gothic thorns and brutalist forms.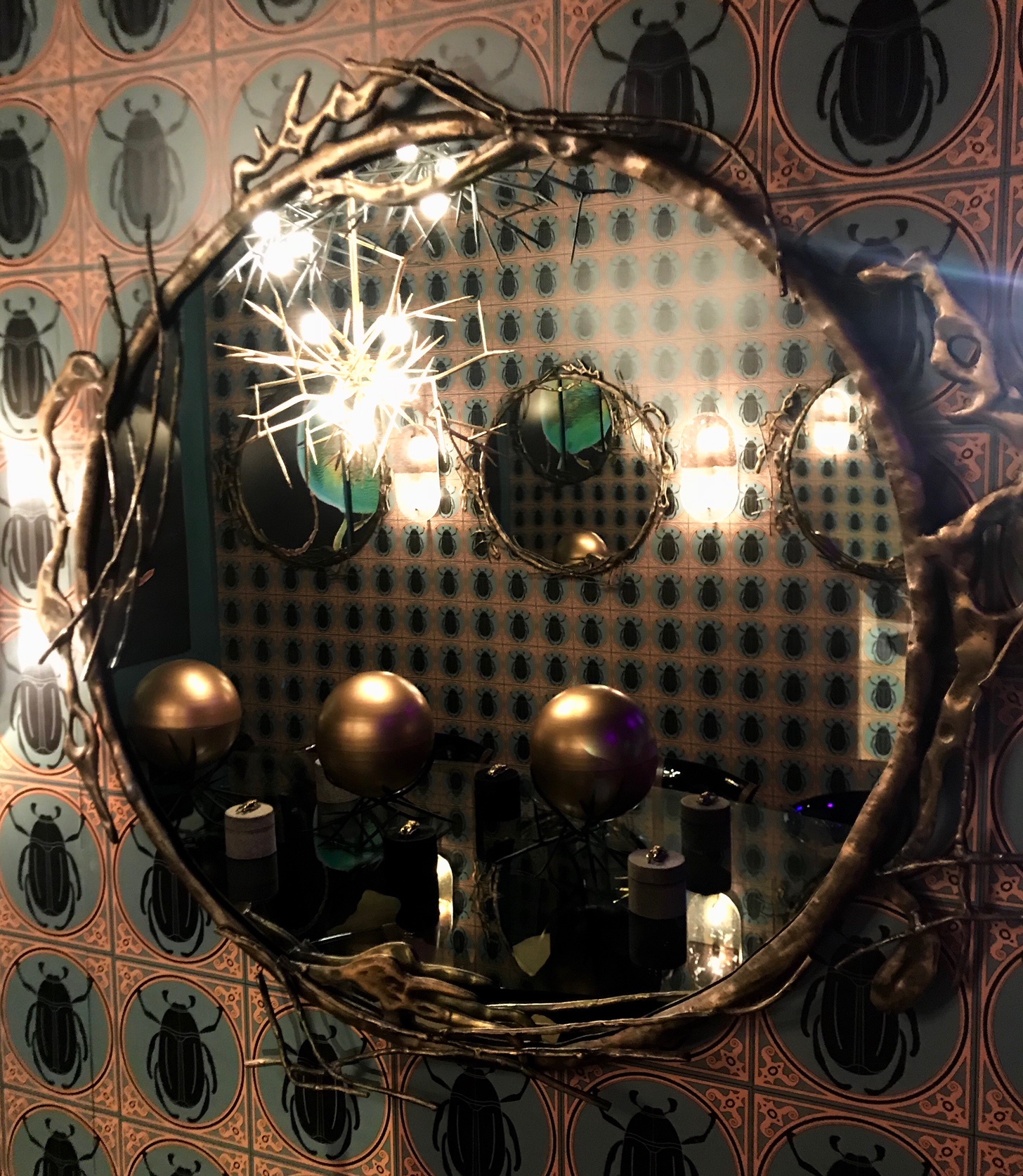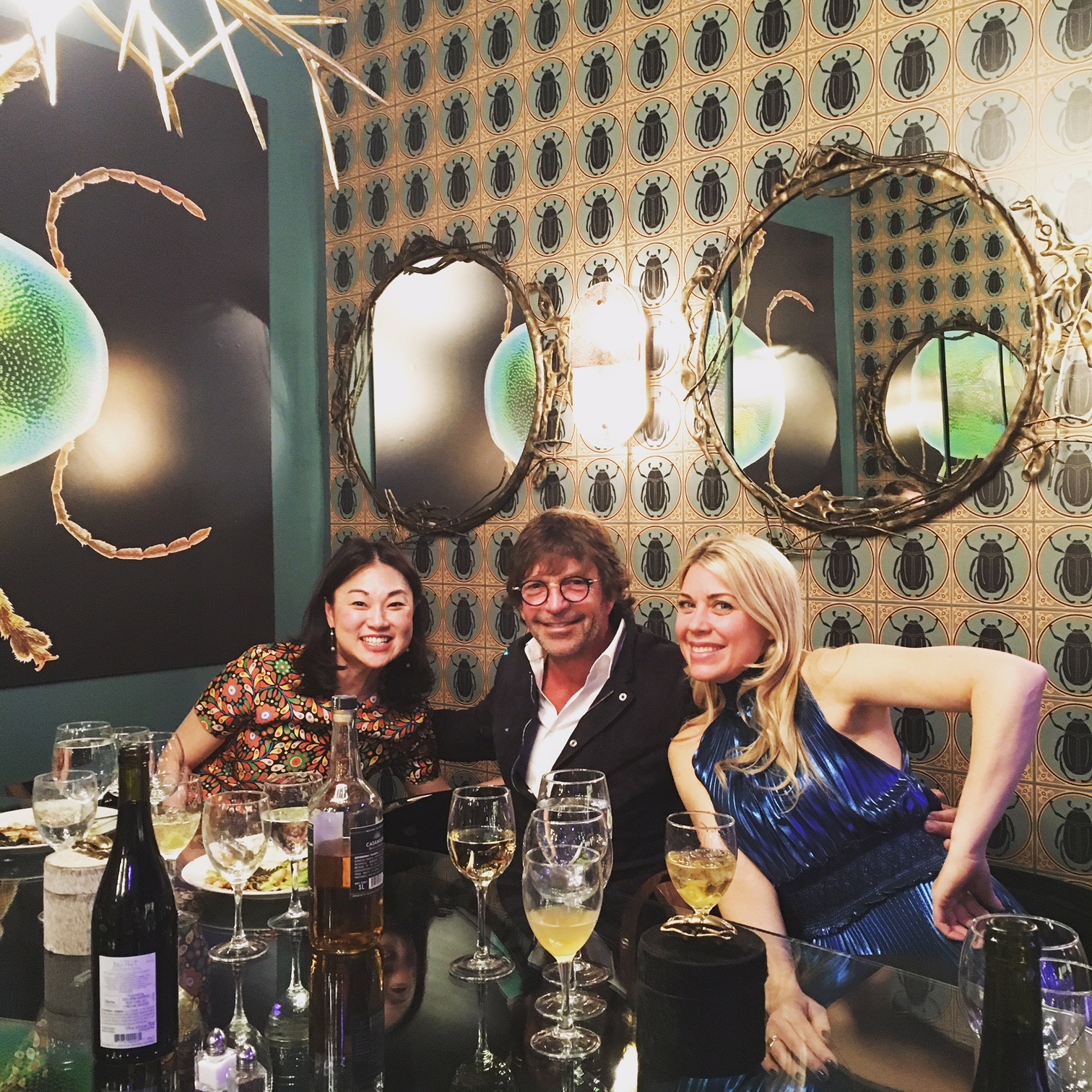 Young Huh, Mark Moussa, Tori Mellott
Arteriors touted our vignette at the Dining by Design Gala on March 26th. The 21st Annual DINING BY DESIGN event was a huge success, drawing nearly 2,000 industry experts and raising more than $700,000 toward DIFFA's mission to fight HIV/AIDS.