Arteriors is known for its vast collection of chandeliers, lamps and sconces - all making a grand first impression. But what about those spaces that don't need such personality? The rooms that go for the understated? This is where the beauty of simplicity steps in.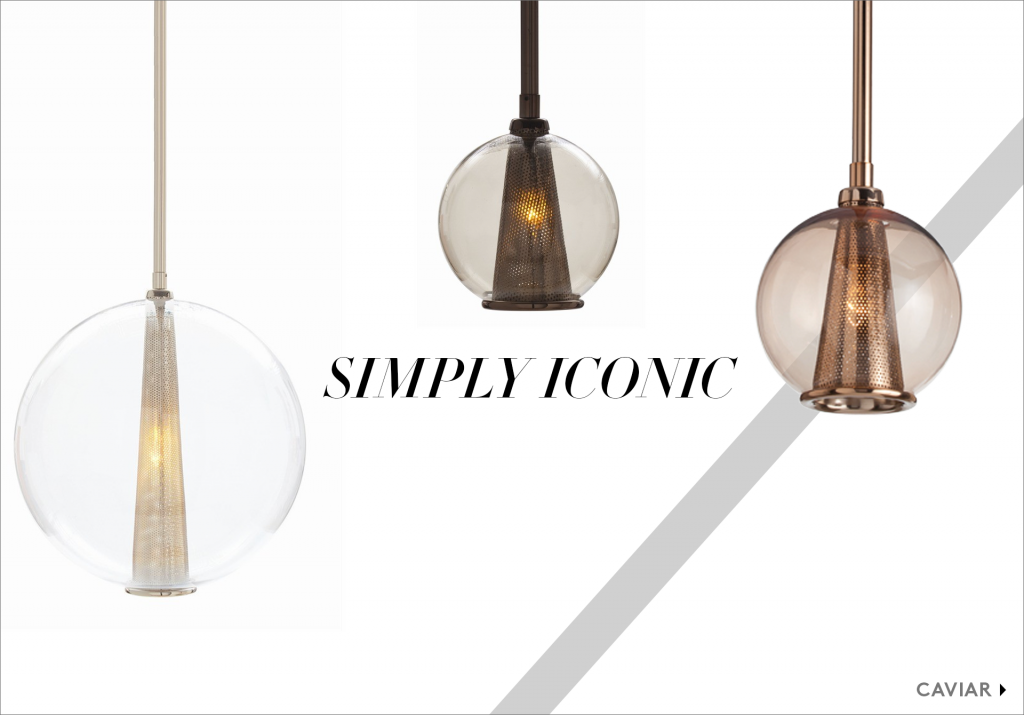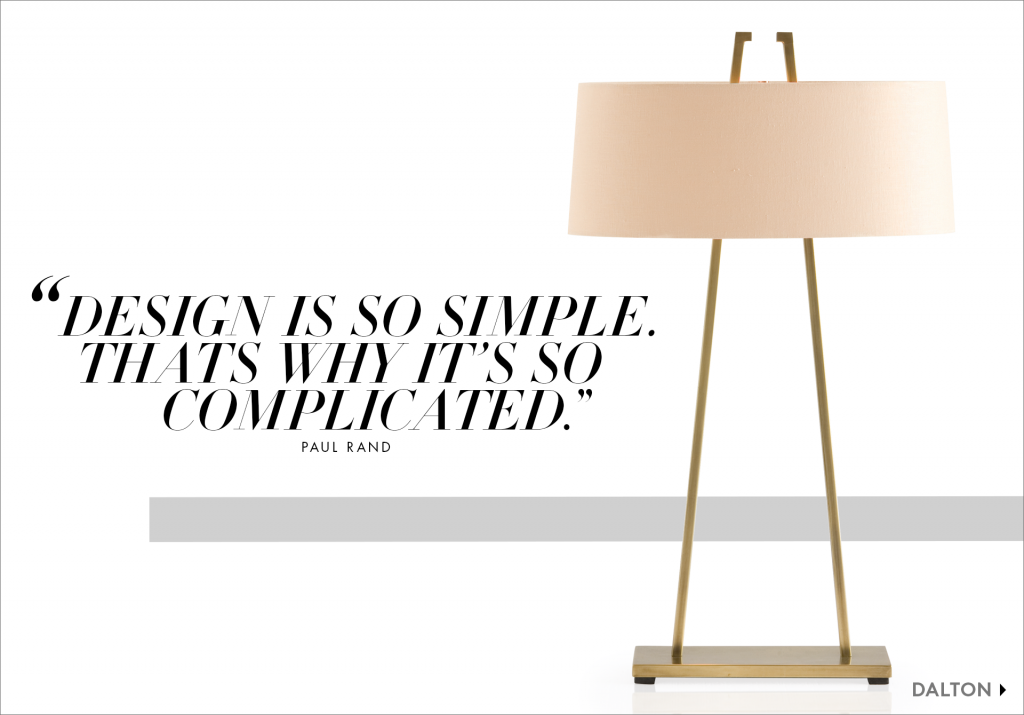 Arteriors subscribes to the belief that you can make a refined statement with the unrefined and effortless. The materials our artisans use in each of our designs are a major priority in each design' development.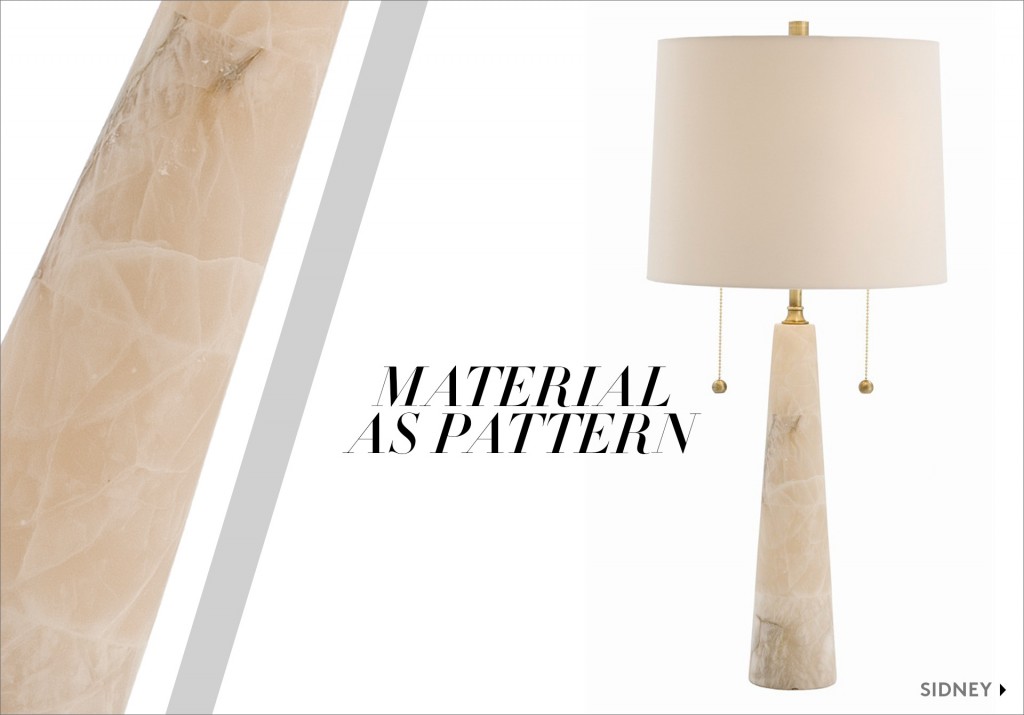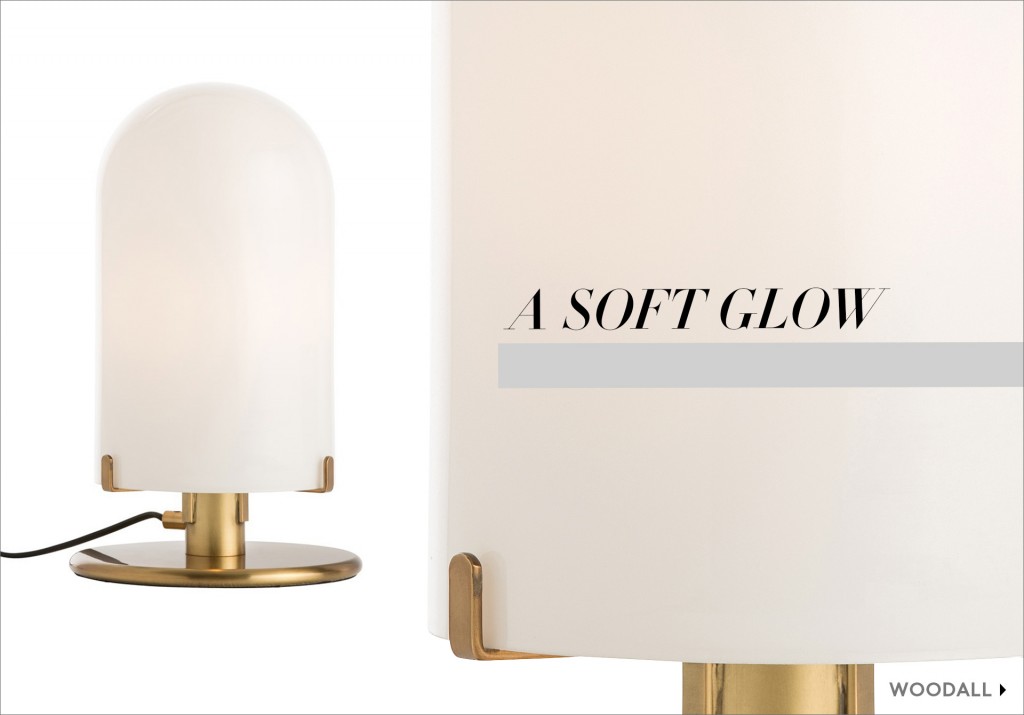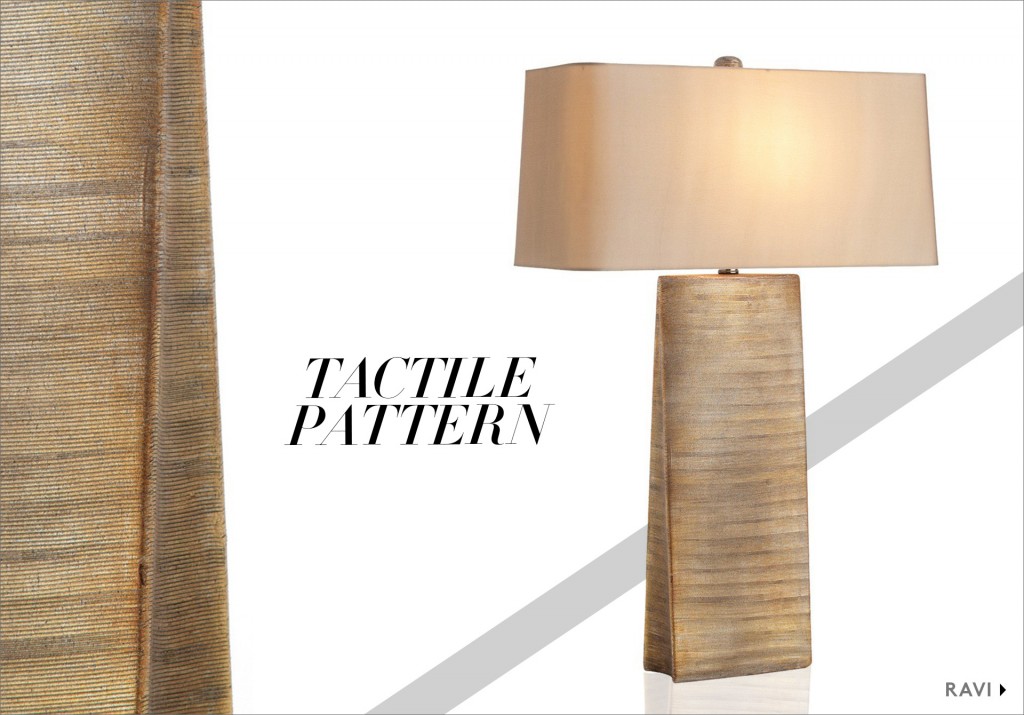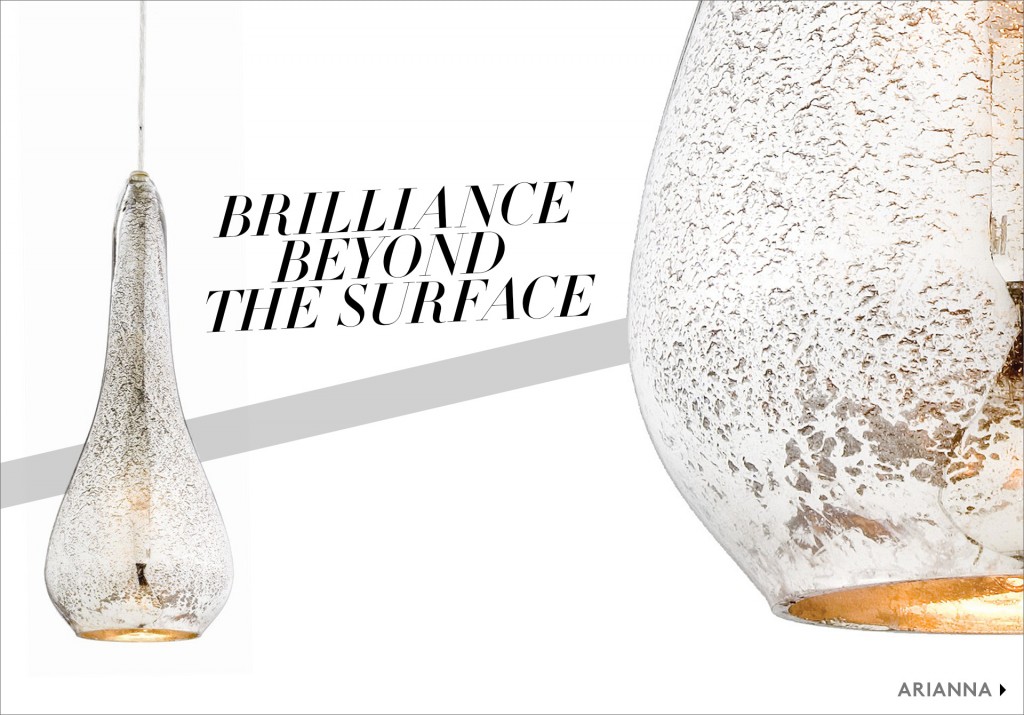 This attention to detail and quality is our statement of luxury, the added bonus being the form and function of each design. We live in a world where those two qualities, the form and function of a design, are hard to find in mass-produced lighting. But not with Arteriors.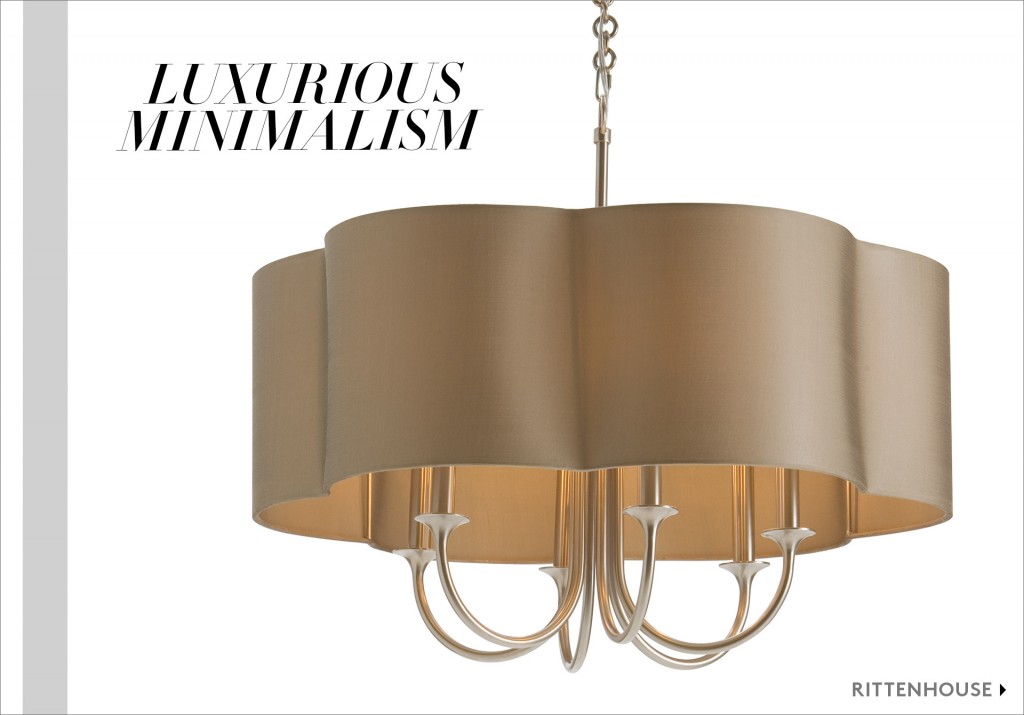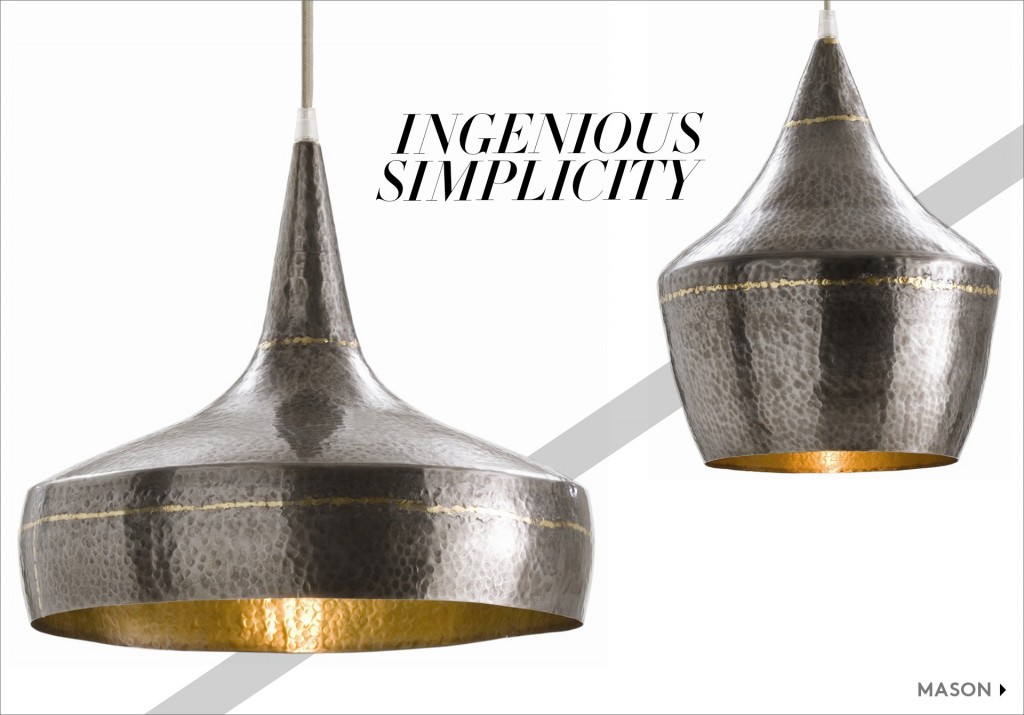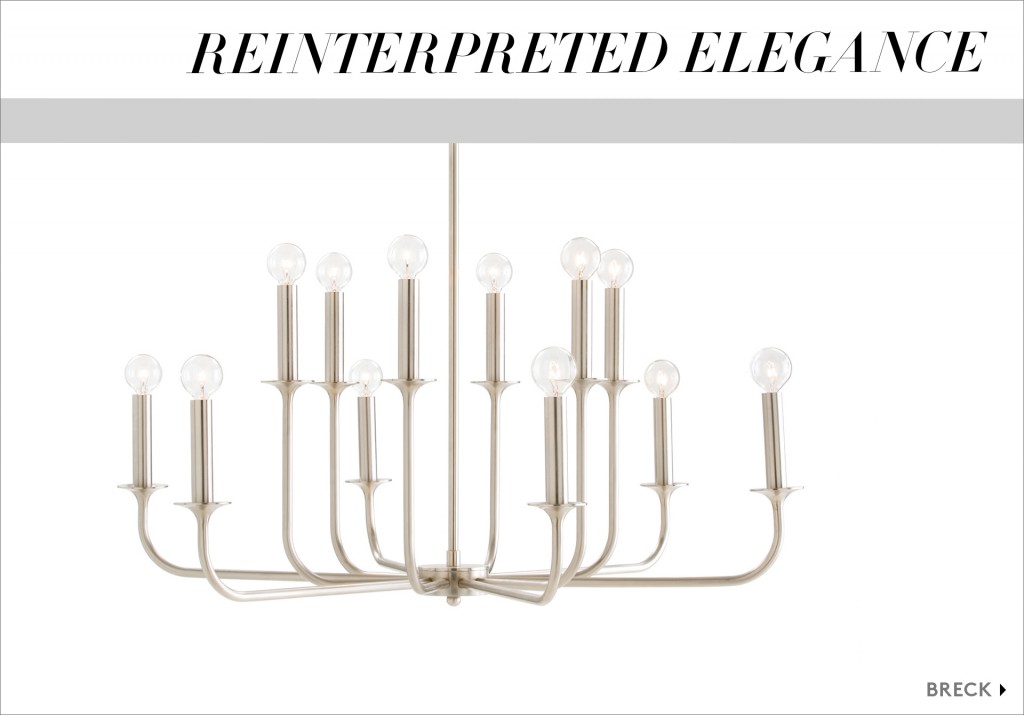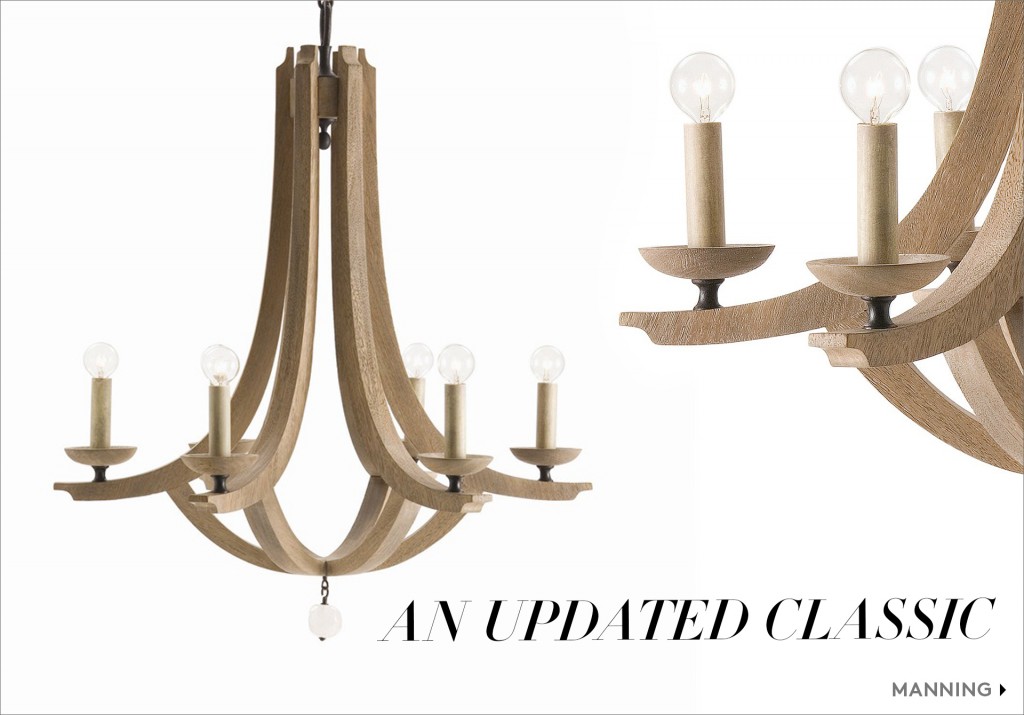 Because we put such great emphasis on the integrity of materials and the human touch that goes into each piece, we're able to offer what we've come to call Elevated Essentials... designs that are high on quality and versatility.