"We simply provide 'wow'…the next level"
Savvy, sophisticated and smart touts the DRESSED Design website – and all three are evident in everything the company has its hands in.
A boutique interior design firm, DRESSED does it all when it comes to home décor: design, luxury leasing, residential staging and bespoke custom furnishings. Their projects span from coast to coast, even Hawaii, with offices in L.A., New York, Park City, Aspen, Deer Valley, Las Vegas and Maui.
Prior to starting DRESSED, Founder & President Beth Ann Shepherd spent several years with Ritz Carlton and Christie's.
She credits her time with the two companies for giving her a better feel and understanding of the 360-degree luxury experience - specifically, the important roles artwork, scale, proportion and layout play.
"Walking into an empty space and closing my eyes, I'm able to visualize and see how things will work," says Beth Ann. "Once I open them, I know how to transform the house into a home."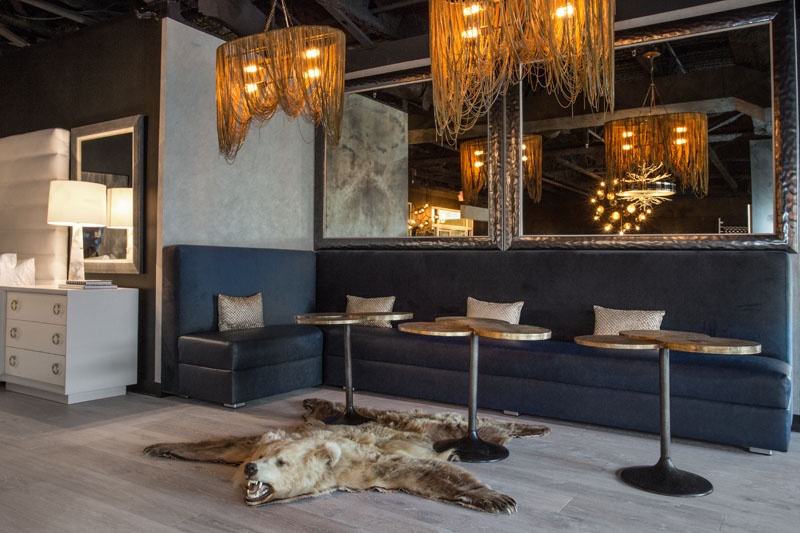 The group prides itself on not just creating a home or curating an interior style, but rather carefully crafting a lifestyle for its clients.
Beth Ann and her team start their vision from the ground up, literally – moving from the floor to the lighting in their initial design and concepting stages.
"In these vacation homes and retreats, clients don't want the same experience they have in their everyday home, they want something extraordinary."
One of the group's rules is that they work on a closed set - keeping clients and all other parties out of the space until the design is complete. This requires the complete confidence of the client.
"You have to guarantee that trust," says Beth Ann.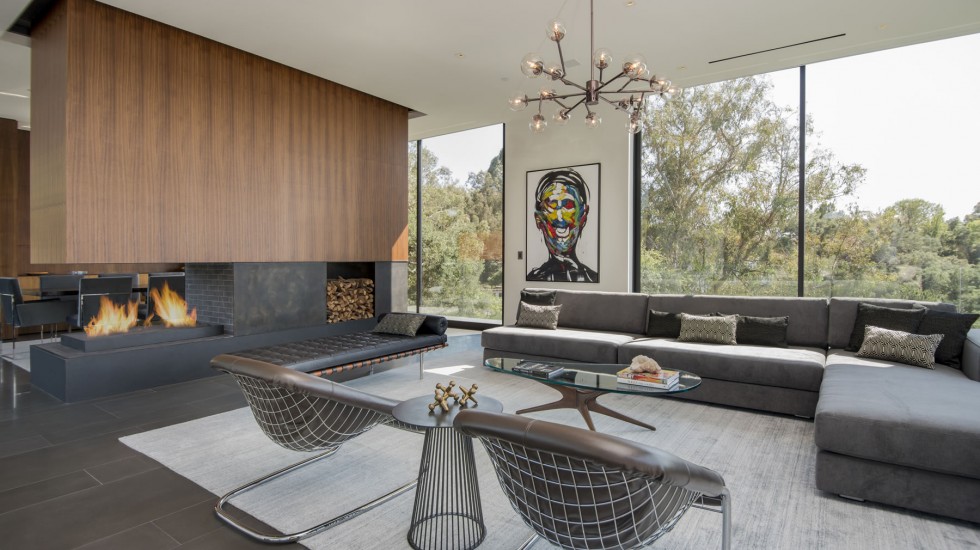 For the big unveiling, a tone of luxury and style is set through the home.
Candles are lit. Bedrooms are perfected. Family photos are placed in the most beautiful frames.
All of this attention to detail and final touches set a tone of luxury and style all throughout the home.
"Arteriors is our go-to for the finest decorative lighting - there's nothing else that we generally consider. It's exactly our style."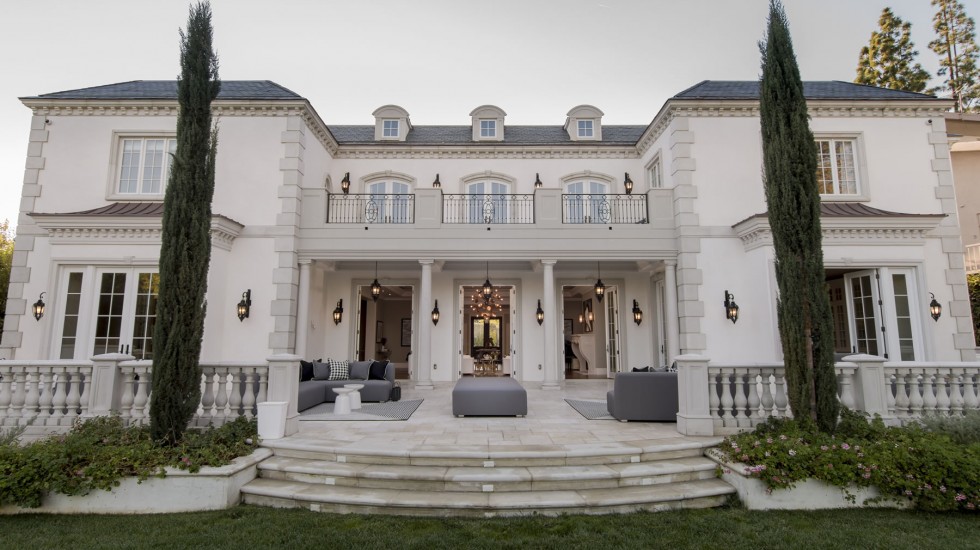 Beth Ann credits Arteriors with helping her "finish the fantasy" on many DRESSED projects. She counts the Hanley, Harding, Keegan and Dallas chandeliers among her favorite Arteriors pieces - with the brand's versatility and adaptability setting it apart.
"The fit [with Arteriors and DRESSED] is so perfect," says Beth Ann.
"Arteriors, like us, is ahead of the curve. We don't want to know what happened a year ago, we want to think about what's coming down the road, something Arteriors does exceptionally well!"
---