Indulge your inner escapist and explore the new naturals.
Raw materials married with contemporary flair illustrate a
well-traveled life, effortlessly culled together.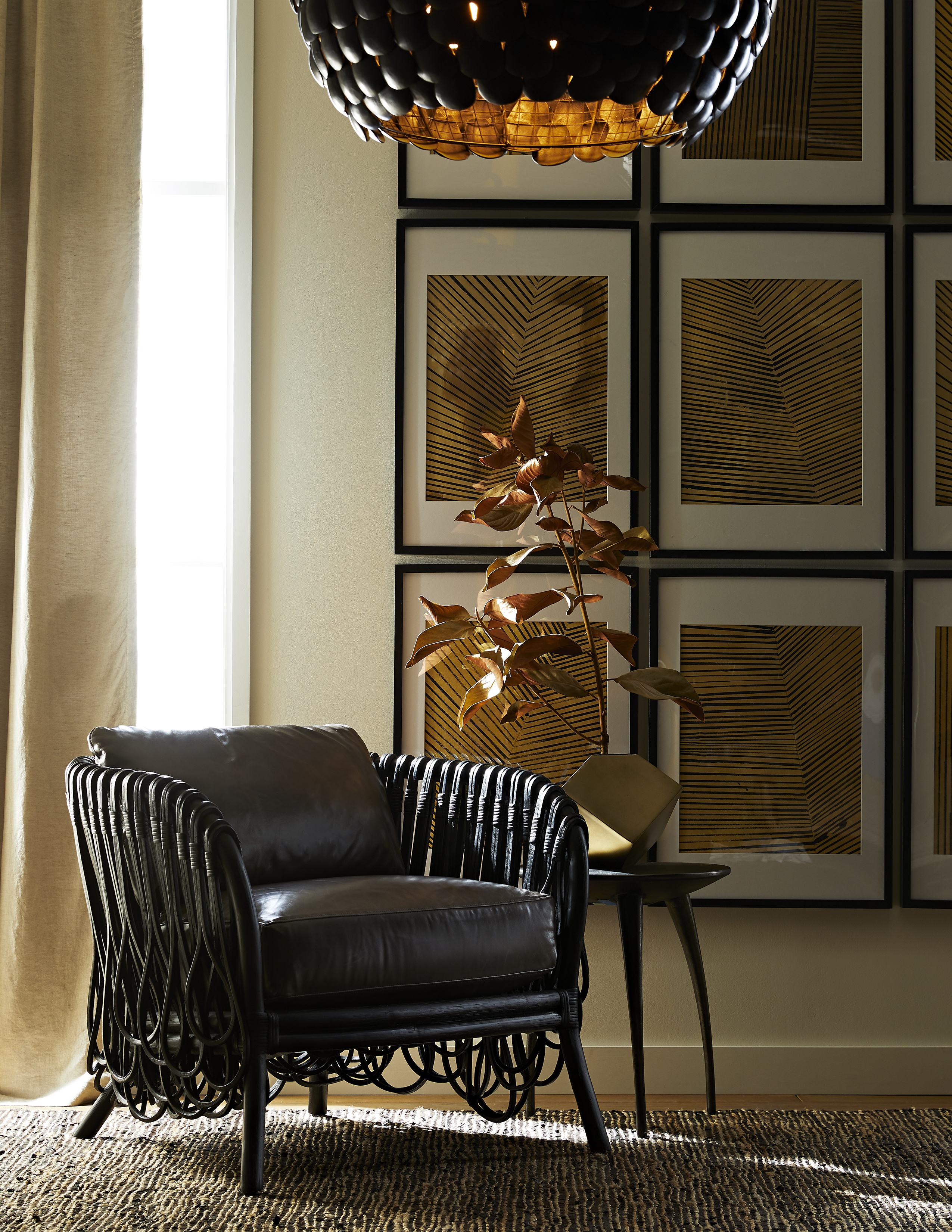 Derived from earth's most boundless bodies—
sea and sky, blue elicits an all-encompassing
sense of calm, creating a sultry escape.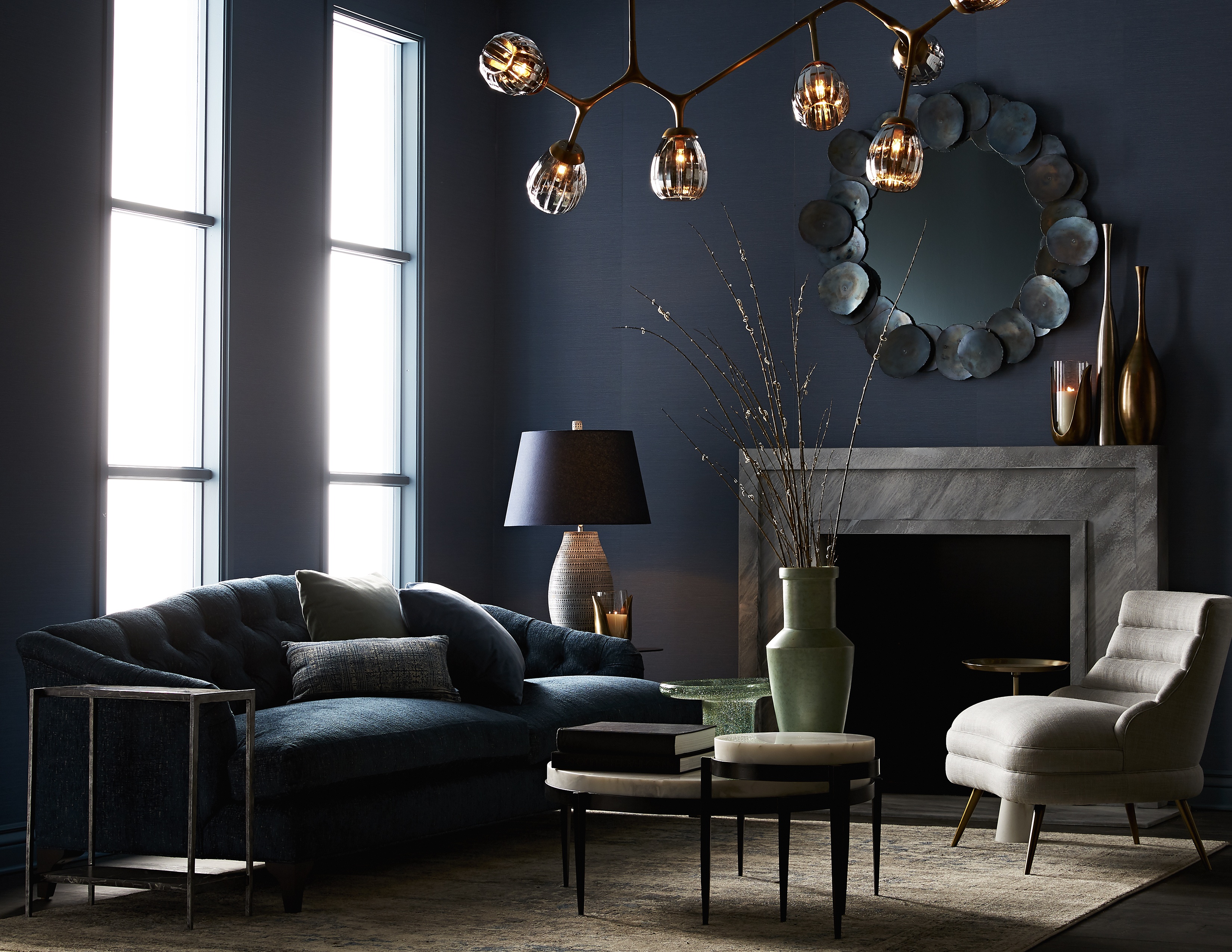 Clean curves and angular lines intersect with
pure precision, revealing a balanced simplicity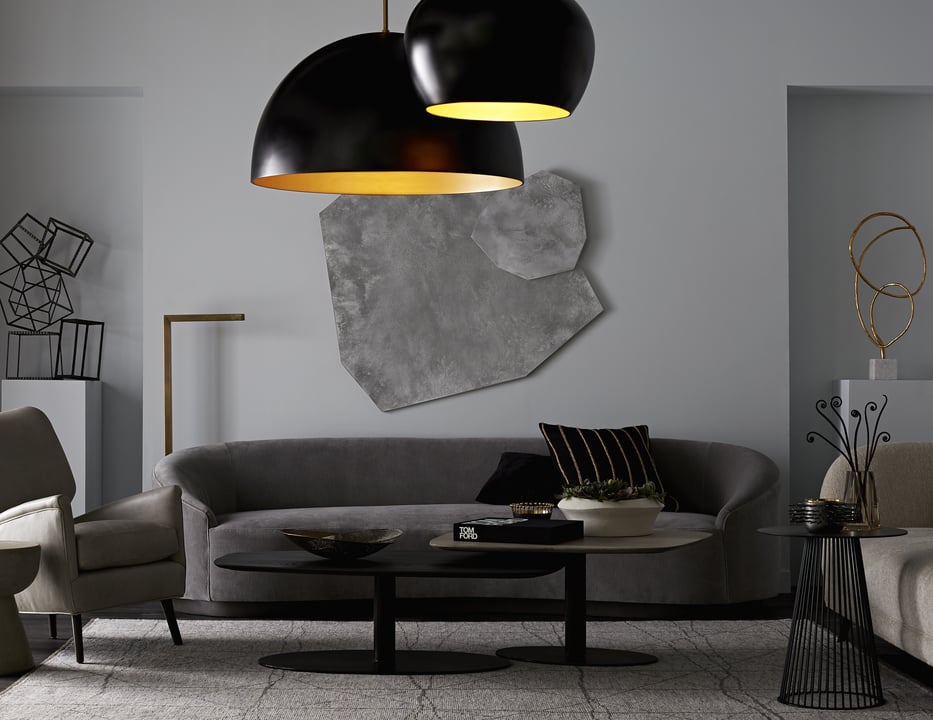 Natural fibers and textures intertwine with structured
silhouettes to create an unconventional edit marked by
modern leanings and a muted color palette.