THE DESIGNER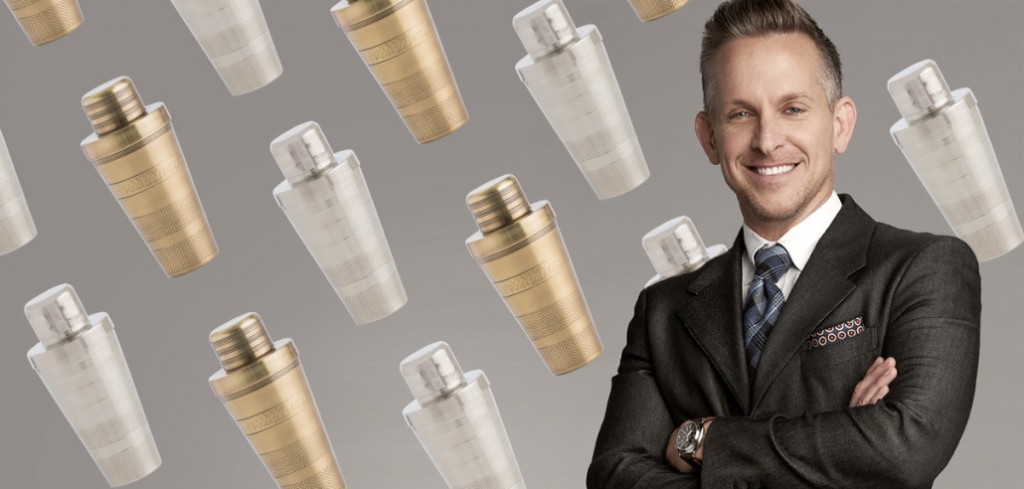 Jay Jeffers' debut capsule collection for Arteriors celebrates the art of entertaining, taking us back to a time when people styled their space for each unique event in their life. From an intimate dinner with friends to a celebratory cocktail party, Jay designed these pieces for lives defined by style.
Much of the inspiration behind the collection came from his experience styling clients' homes in his signature "collected cool" aesthetic.
THE COLLABORATION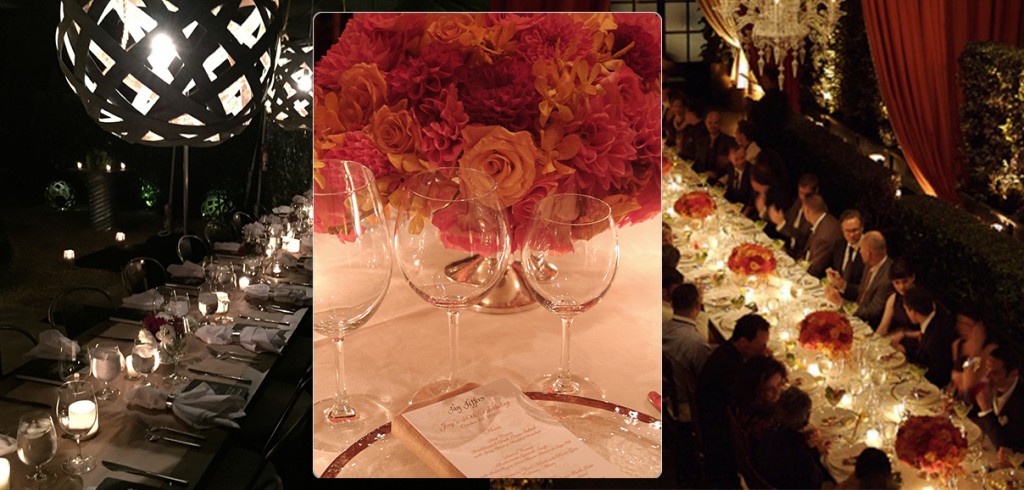 Mark Moussa, Founder and Creative Director of Arteriors, met Jay Jeffers while attending the annual Design Leadership Summit event in NYC. But it wasn't until a chance meeting during separate holiday vacations in Mexico that Mark and Jay reunited and talks of a collection transpired.
The two bonded instantly over their love of entertaining. For Mark and Jay, hosting guests in their home is a highly personal experience that should feel thoughtful and intimate, whether you're hosting 10 friends or 50.
THE INSPIRATION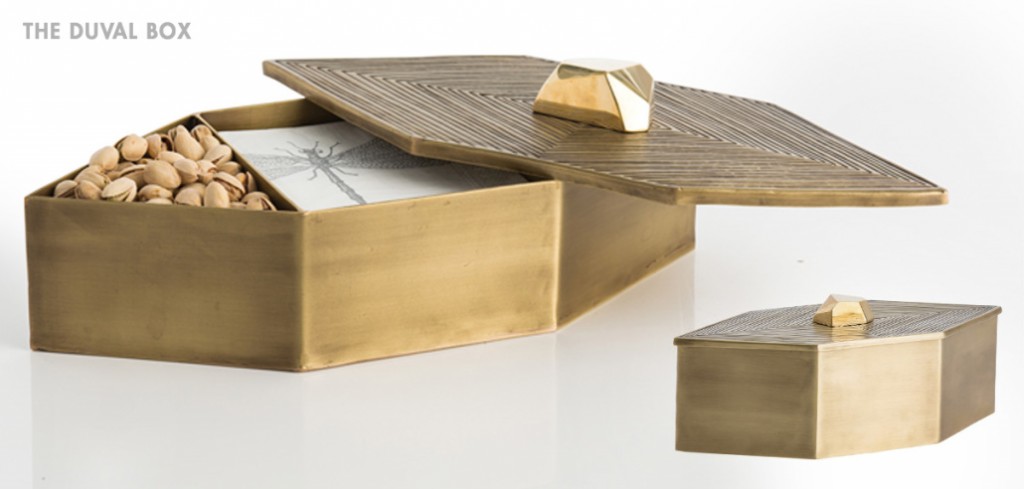 A key focus for the collaboration was Jay's intent that every piece in the collection should add function, but also elevate its environment. His approach to design allows each item to shine whether it's in use or on display.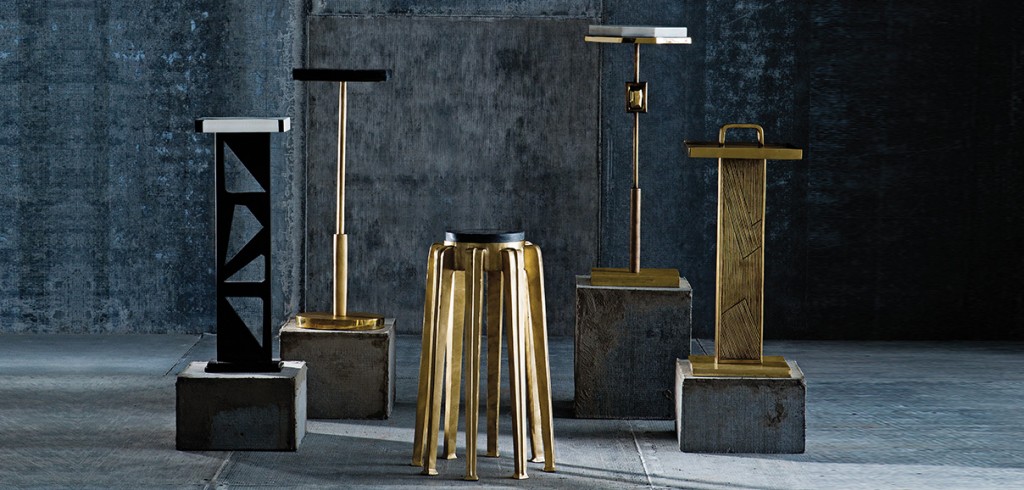 The versatile drink tables Jay designed also reflect this dual sensibility. Drink tables were once a fixture in any polished mid-century home. In fact – did you know that these diminutive tables were once labeled cigarette tables? Tables specifically designed to provide a chic resting place for one of the era's most popular decorative items…the ashtray. But since smoking is no longer in vogue, these elegant accent tables are now used for a variety of purposes.
Jay likes them for his clients because they can easily be moved around a room as needs and events change… poised to hold a morning cup of coffee or an evening cocktail.
Looking for tips on how to style the collection? Jay shares his ideas below.
---
---
---
For more on Jay's luxurious, but livable design aesthetic, visit JayJeffers.com