"Baring it all takes courage, and modern industrial interior design is about exposing all that lies beneath to achieve raw, edgy style," writes Impressive Interior Design.
In the latest collection from Arteriors, 'The New Industrial' is just one of the themes found throughout - characterized by exposed hardware, mixed metals and raw finishes.
The Paula Accent Table (below) is 'New Industrial' personified...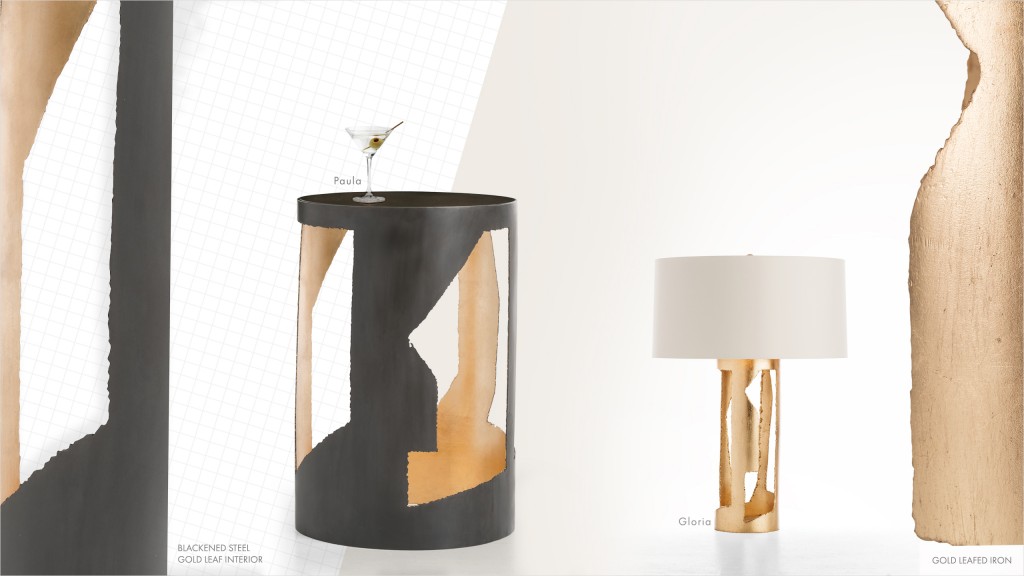 From the newest Jay Jeffers for Arteriors collection, the Paula Table and Gloria Lamp are visibly rough around the edges, but fear not, it's all by design.
RELATED: Inside the Latest Jay Jeffers for Arteriors Collection
Stylish, yet subtle. Intentionally unrefined. The accent table is all understated drama - with inherent contrast in its blackened steel and gold leaf, with a smooth surface giving way to ridged edges.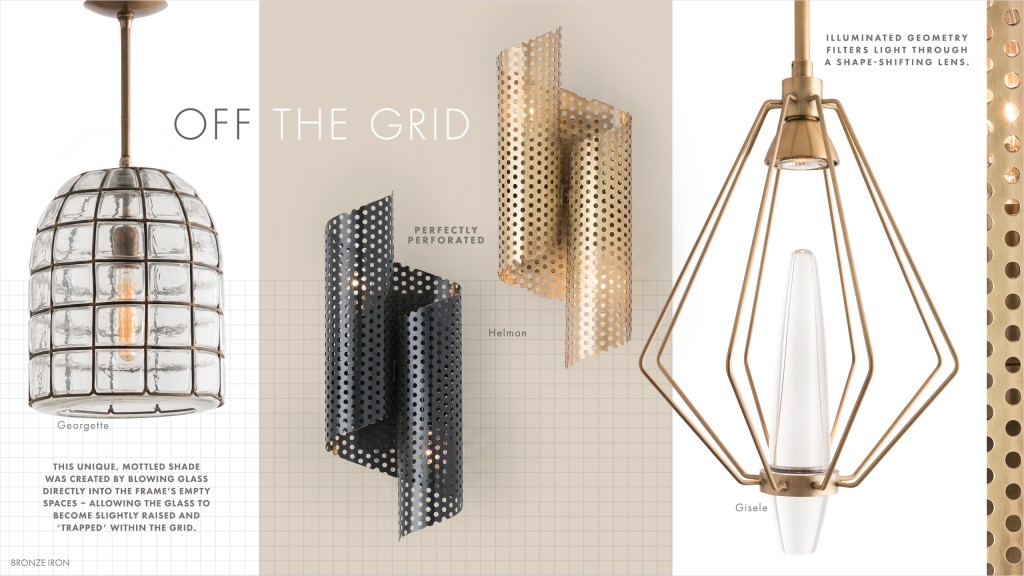 'The New Industrial' masterfully toes the line between cold, utilitarian design and the welcoming warmth of a natural element.
Beyond decor itself, the emerging theme manifests itself through building materials and structural elements as well. Be it concrete floors, exposed pipes and beams or even simply brick walls.
RELATED: The Spring 2017 Lookbook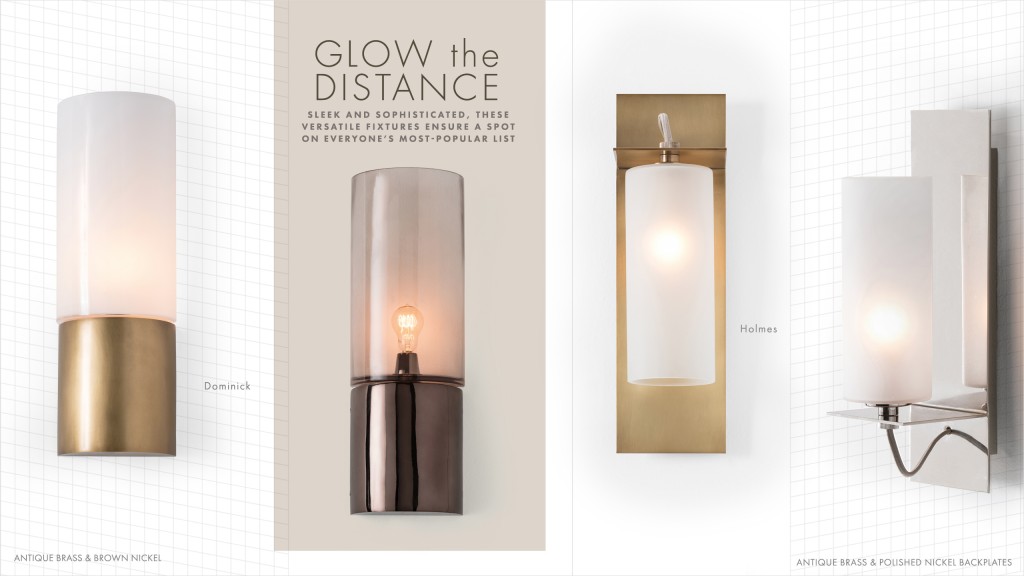 Raw. Gritty. Dramatic. Unfinished.
The intrinsic contrast of light and dark, along with mixed materials and raw finishes, all combine to make 'The New Industrial' a distinct design theme with near limitless application.