Each year our Arteriors product development team designs and introduces over 500 new items. With so many beautiful products being delivered daily, we were curious to find out which items are the personal favorites of our store managers in LA, NYC, and Dallas. And then, while we were in the asking mode, we got responses from a few other key people at Arteriors...including owner and Creative Director, Mark Moussa.
All of these people live, work, and breathe design, so we thought you just might want to know which Arteriors products they selected. By the way, most had a hard time choosing only one thing!
MARK MOUSSA, Founder & Creative Director: Rook Pendant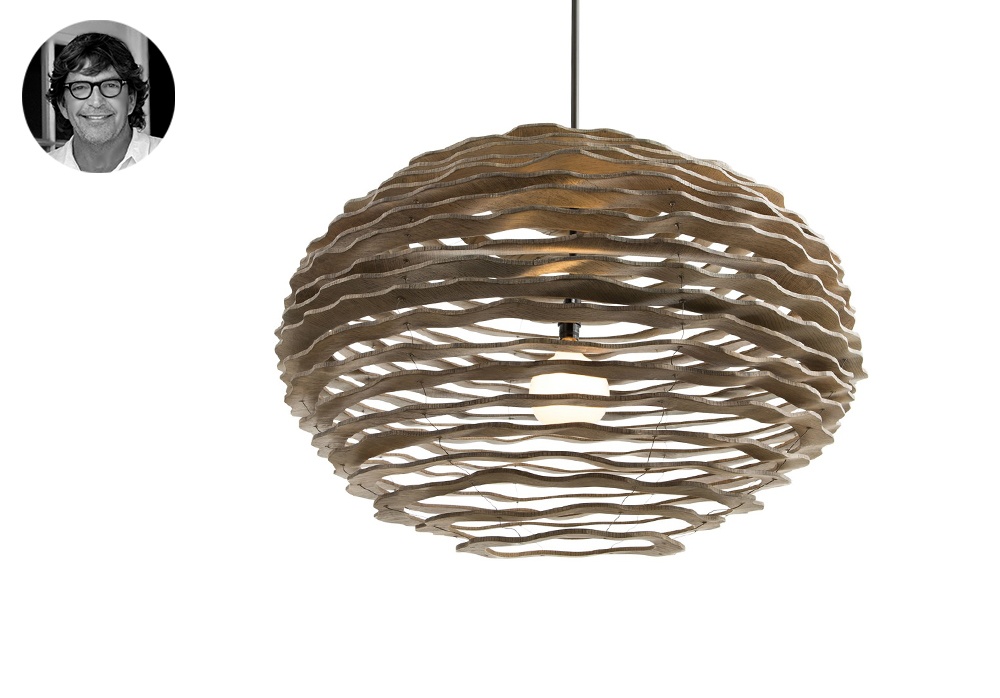 "Each gray-washed wood ring of this pendant is handcut and shaped then hand finished creating a fabulous, organic look that is truly a piece of art."
---
DEBRA MURDOCK, Creative Director: Dallas Chandelier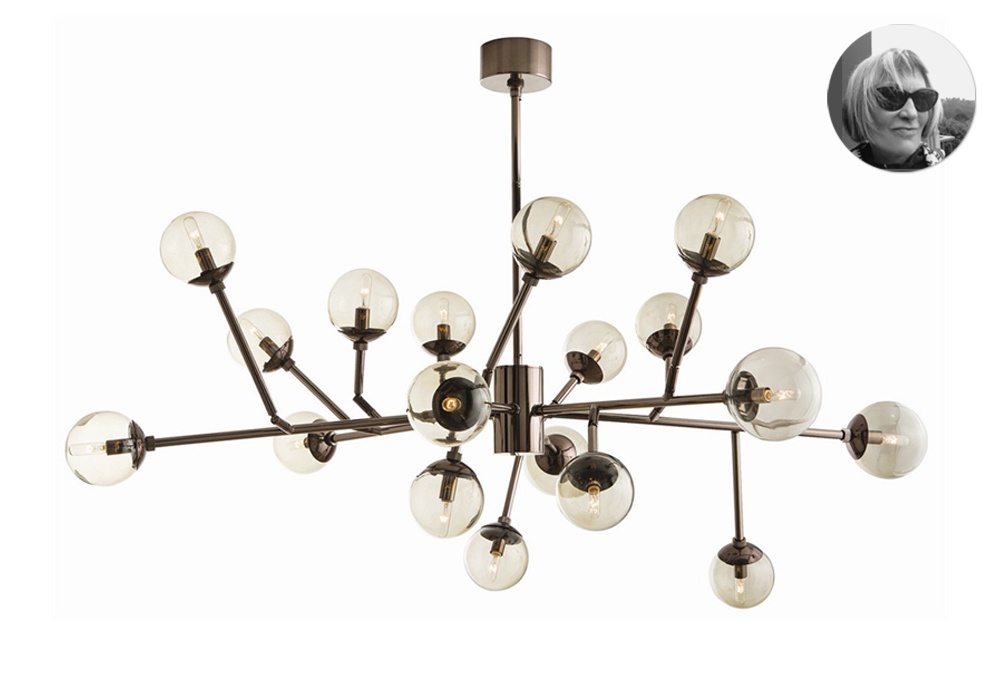 "After 14 years with Arteriors, its hard to pick just one...but if I have to...it would be the Dallas chandelier. I love the original version finished in brown nickel with smoked glass spheres because it is just so modern and fun. And since I gravitate to the unique and unusual, the fact that the arms can be moved and twisted to create different shapes whenever you want to change things up, makes this design an interactive piece of art in addition to being a light fixture. Perfect!"
---
DILLON PARRISH, Senior Manager of Product Development & Visual Merchandising: Liev Console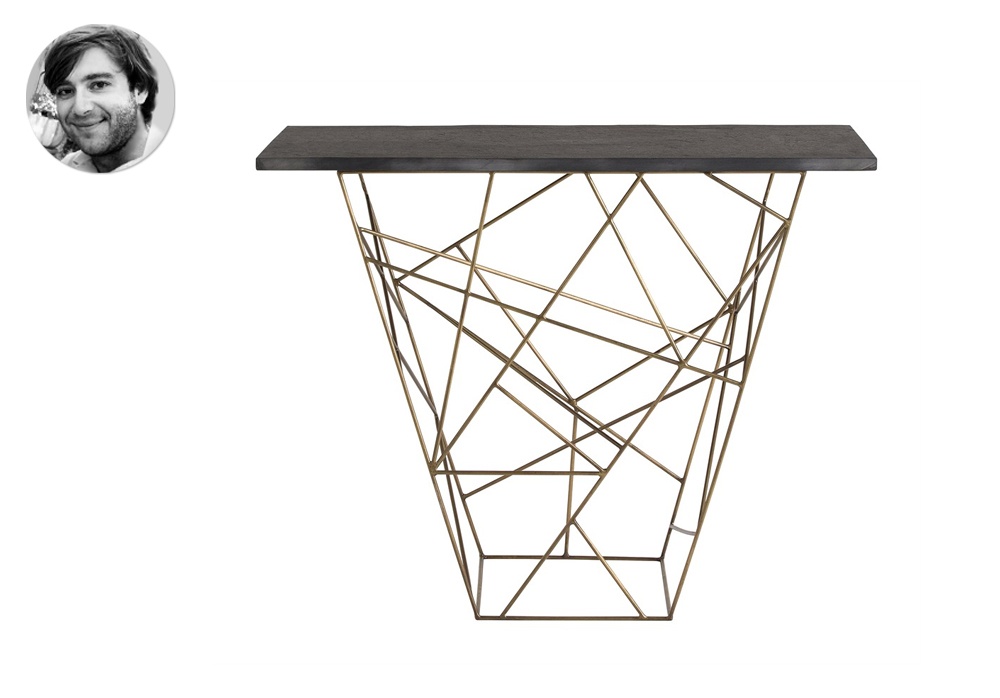 "The Liev Console is a functional sculpture, a great combo of arbitrary angled brass rods and roughhewn black marble."
---
TISHA BIGGS, Los Angeles Showroom Manager: ELIS BENCH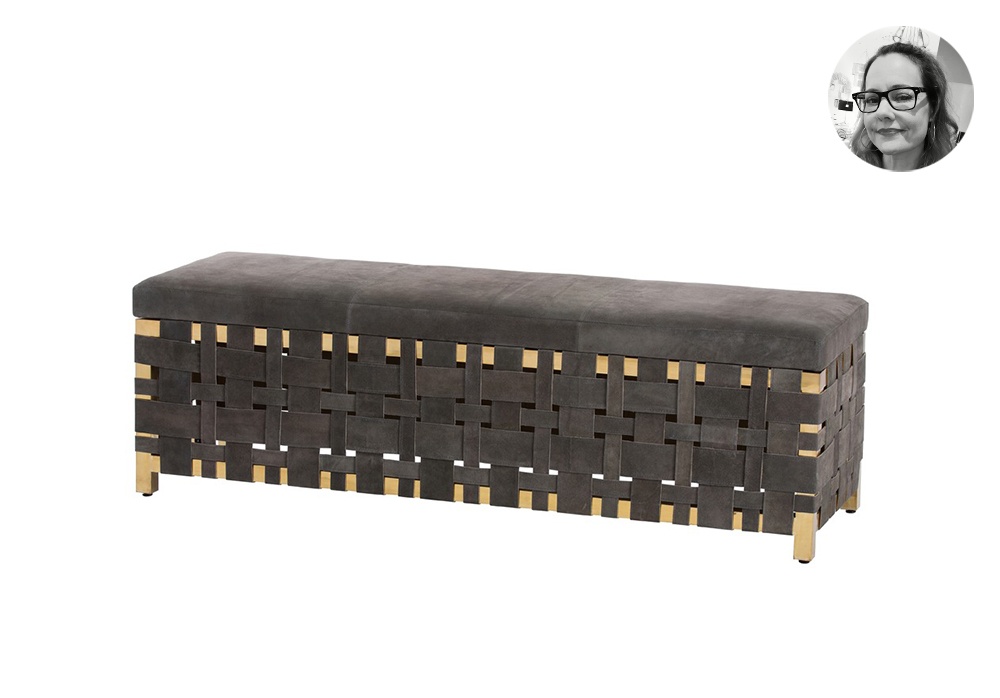 "I love the Elis Bench because the combination of the polished brass base mixed with the sleek grey suede bands is so chic and sophisticated."
---
Matthew Wilson, Dallas Showroom Manager: RASHIDA BOWLS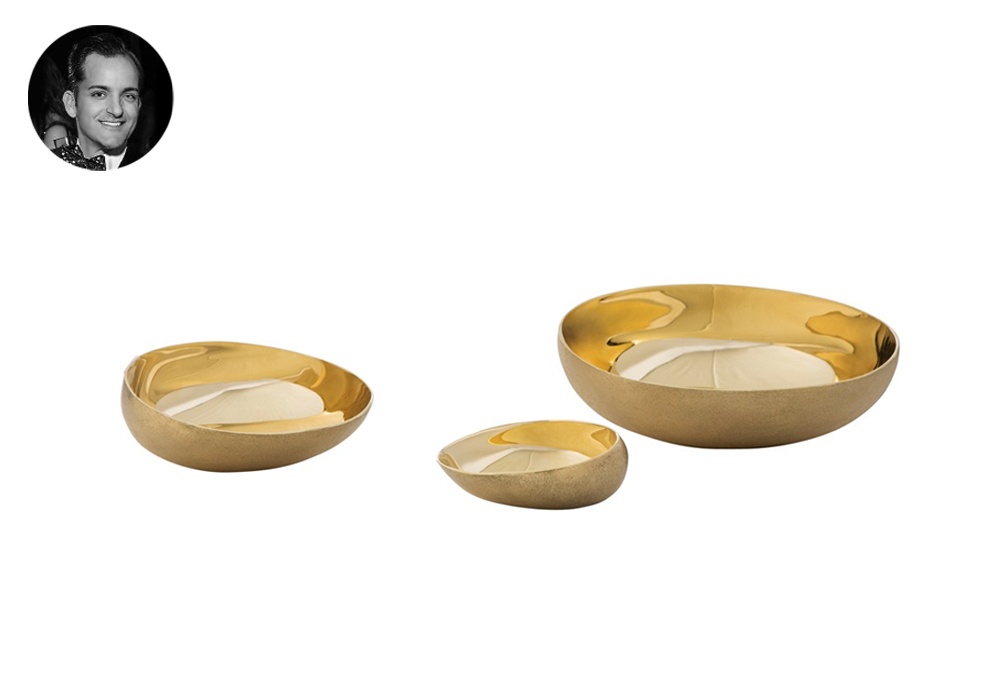 "I LOVE THEM….the scale, finish, and hand are truly luxurious."
---
Michelle Zigelman, New York Showroom Manager: PRATT OTTOMAN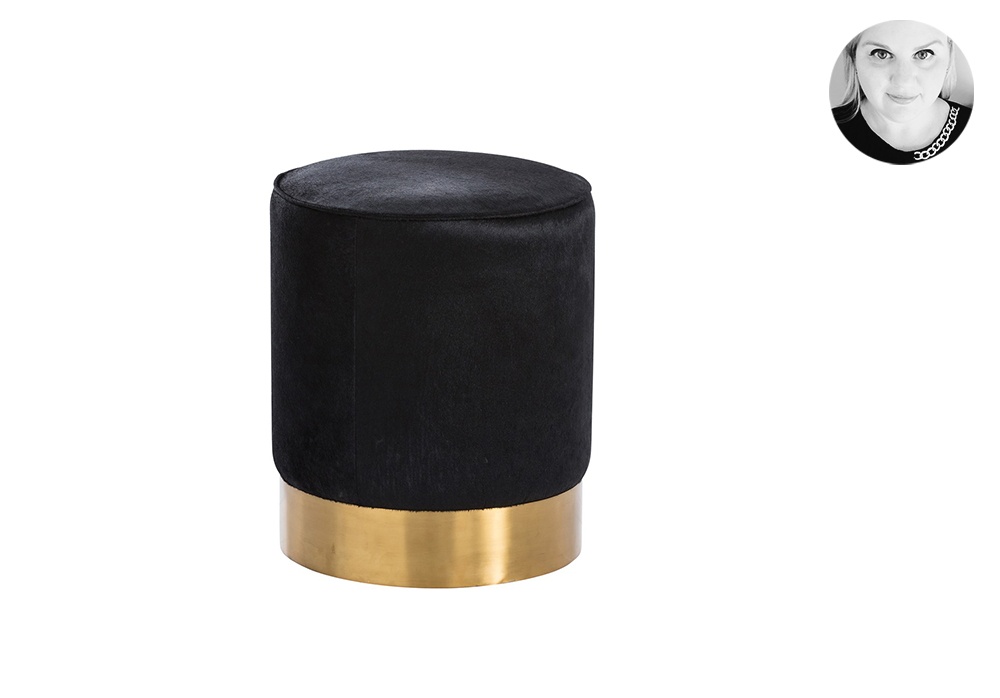 "Perfect for extra seating in a small New York apartment! Tuck it under a console as a great design element when it's not in use. I love the contrast in texture between the matte black hair on hide and the brushed brass base. Timeless and chic like New York itself!"