INTO THE DEEP
Dive into a redefined vision of coastal bliss. Tactile materials married with fluid forms
create endless movement inspired by the deep, vast ocean.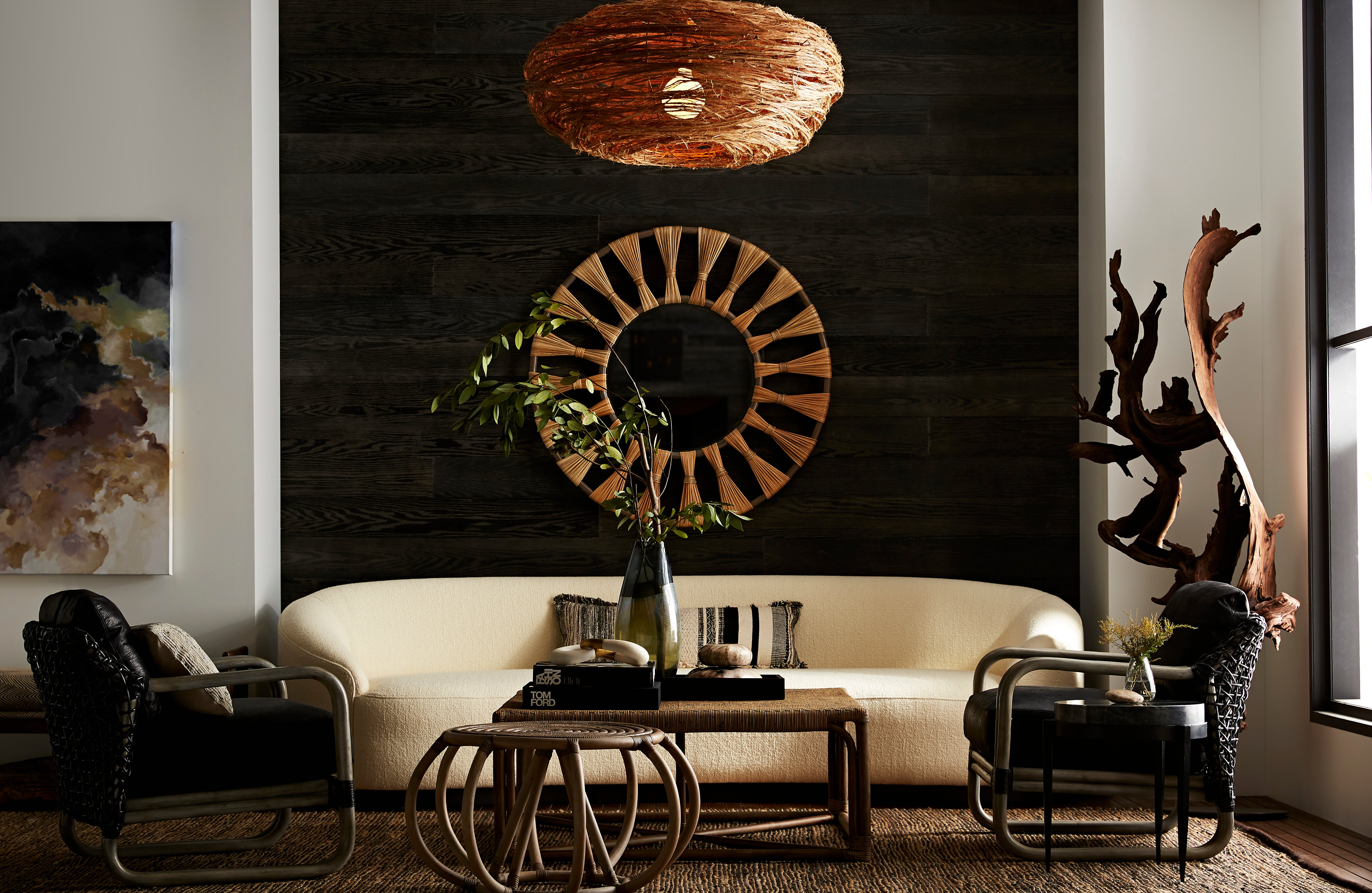 RAREFIED + REFINED
Culled, collected and transformed—statement-making silhouettes feel right at home in a
sophisticated setting with exquisite detailing that rivals the handcrafted artistry in our designs.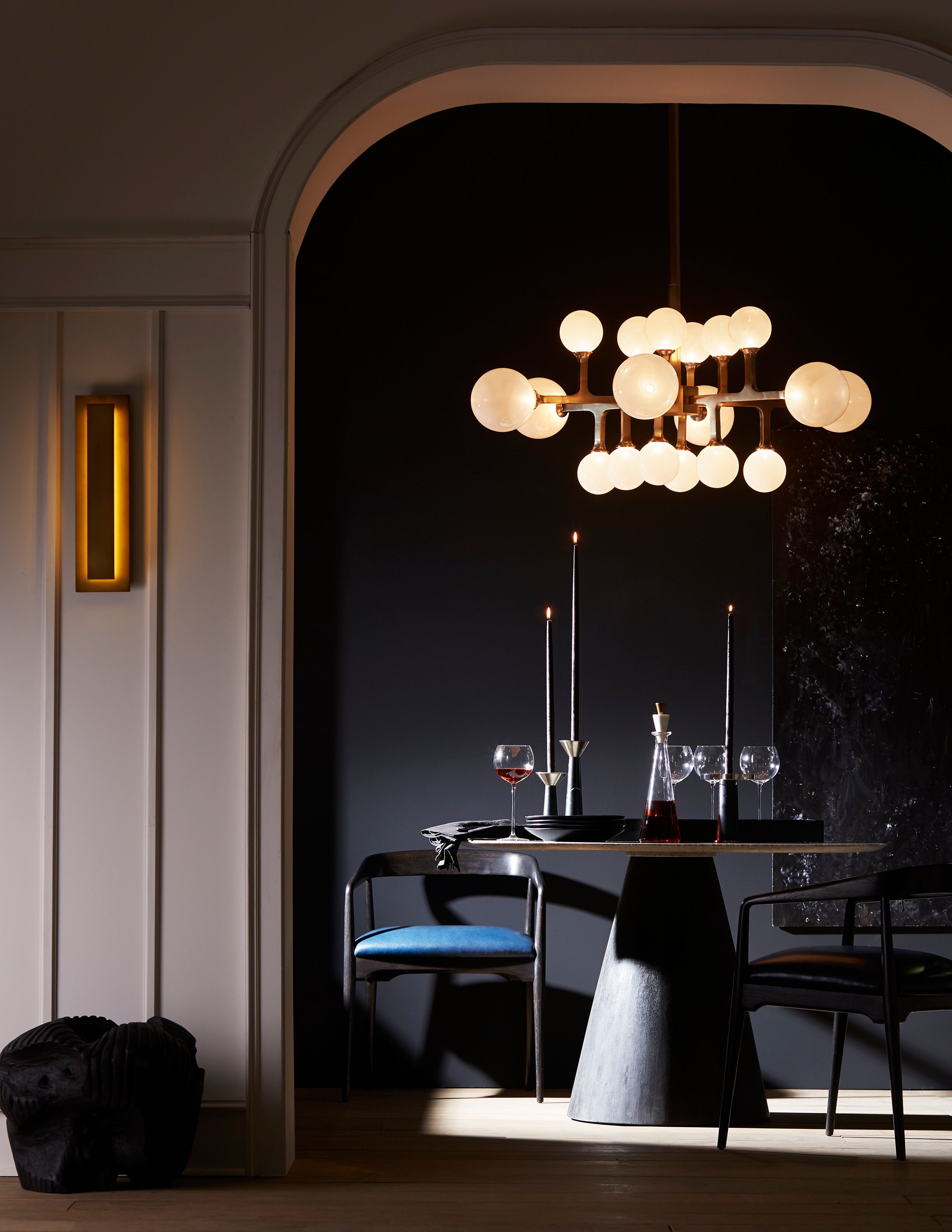 NORDIC TWILIGHT
Monochromatic & muted, this neutral palette acts as a conduit for the mediums
to shine—metal, wood and steel combining with natural ease.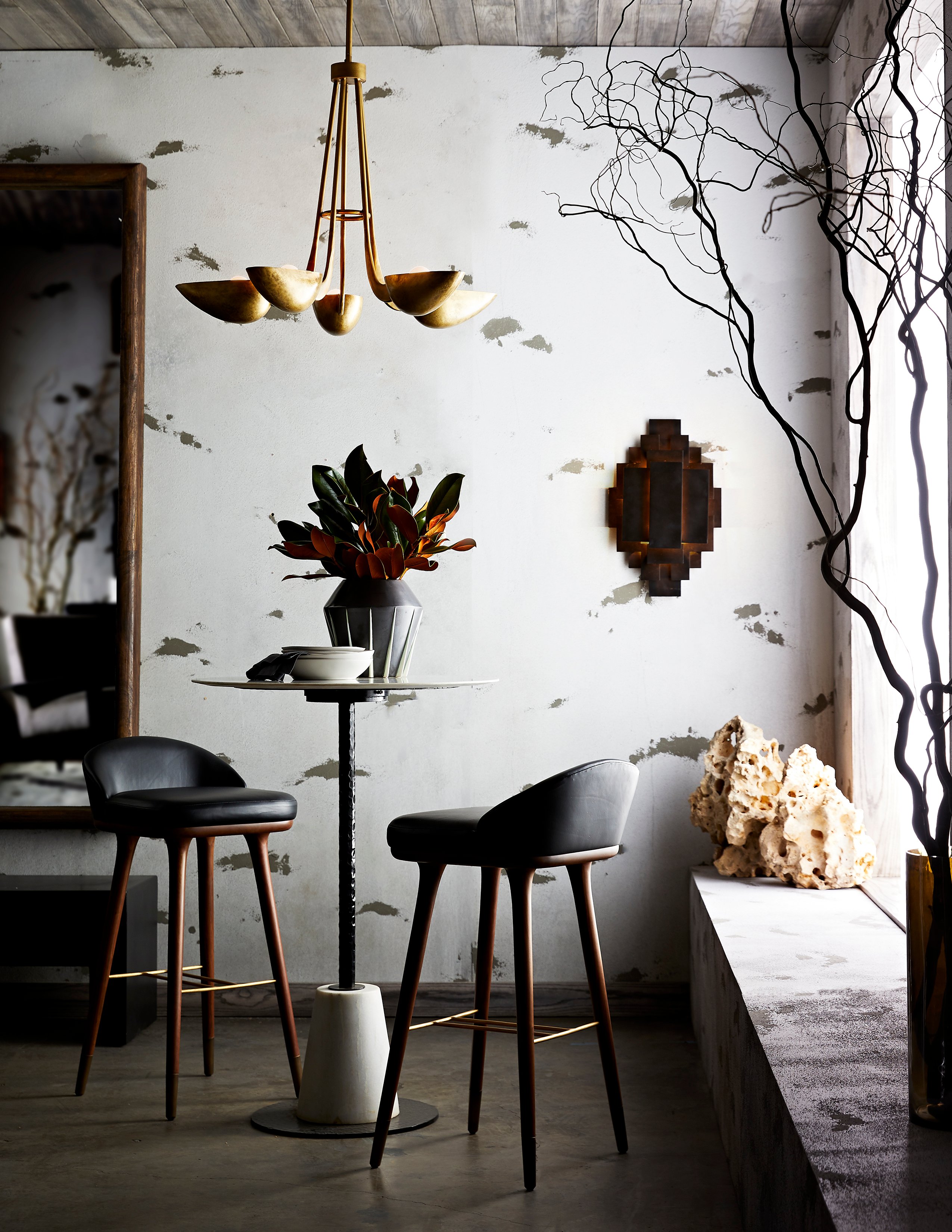 JEWELED IN JADE