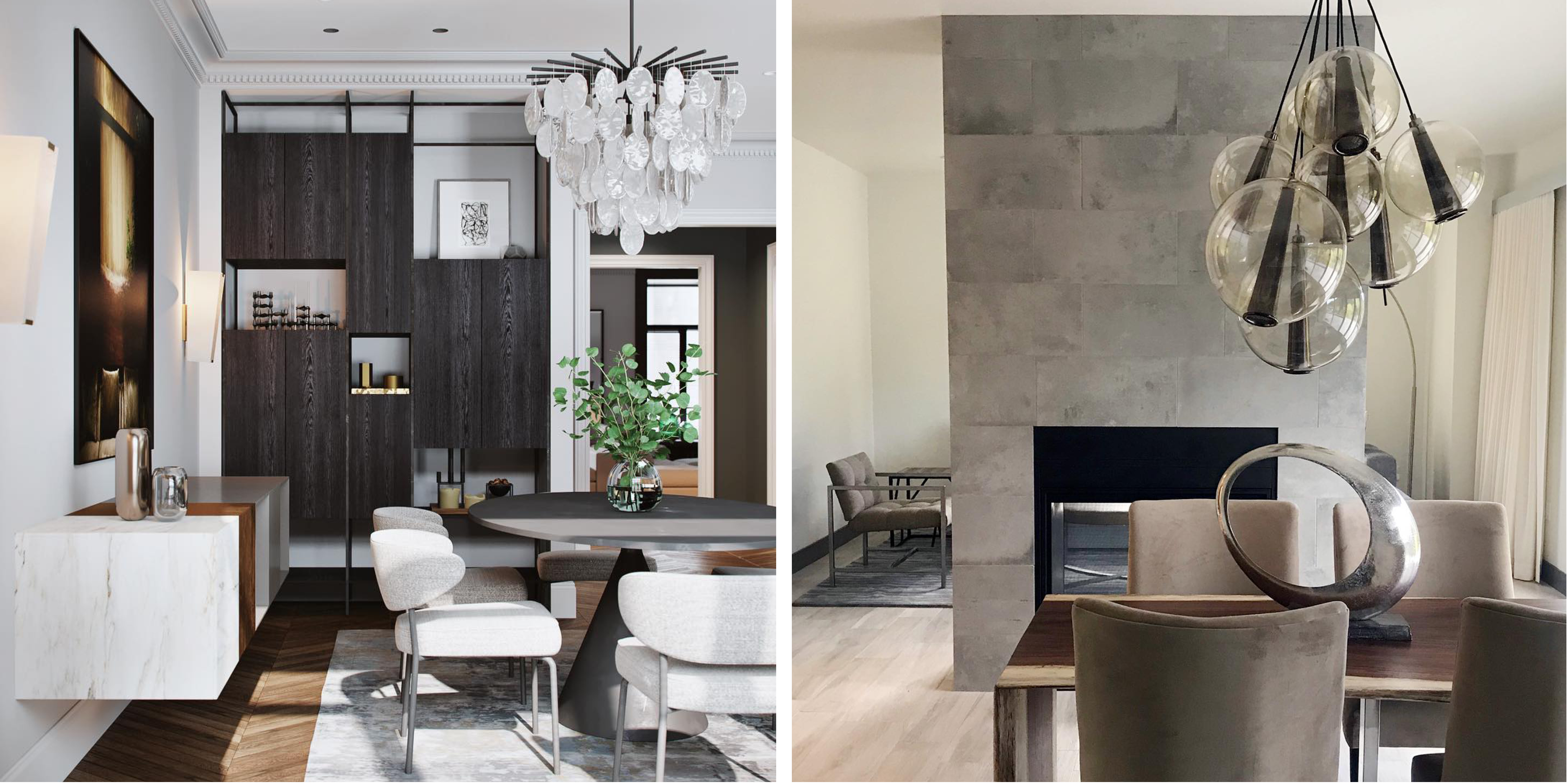 Barry Dixon, chandelier, Guest Designers, inspiration, instagram, interior designer, Jay Jeffers, Laura Kirar, Lighting Design, Luxury Design, luxury lighting, social media, trends, Windsor Smith, Arteriors Home, Design Inspiration, design trends, Celerie Kemble, kitchen, hospitality design
From kitchens to formal dining rooms to bar tops, our Guest Designers are serving up pieces that...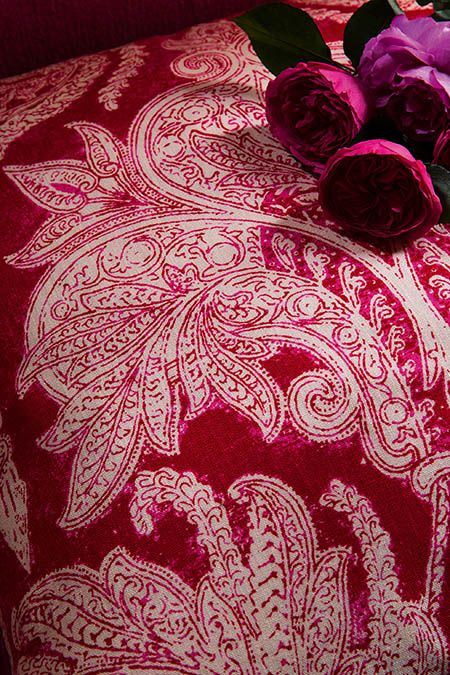 Guest Designers, Home Decor, instagram, interior design, interior designer, Social, style, Windsor Smith, Windsor Smith for Arteriors, design, News
Design always distinguishes itself in the details. What I love about social media is the chance...