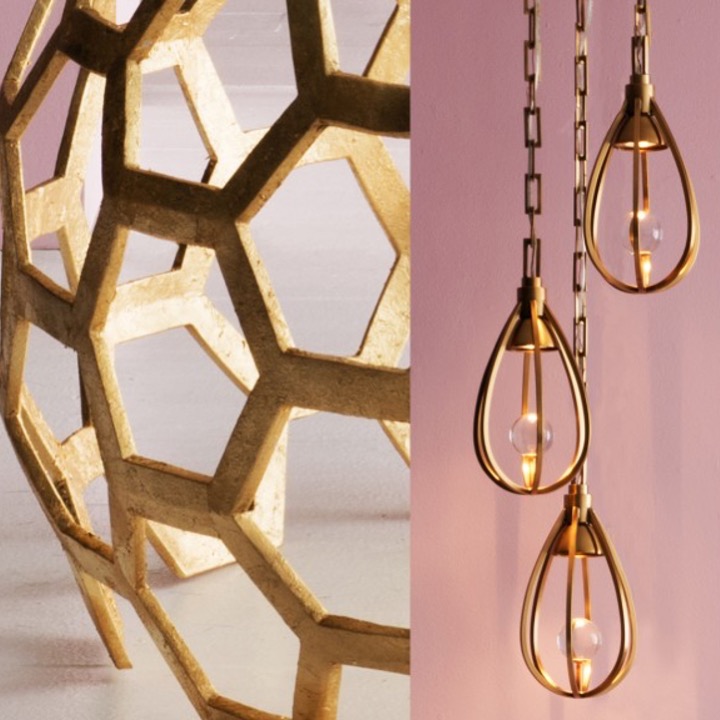 Who can resist a really good story?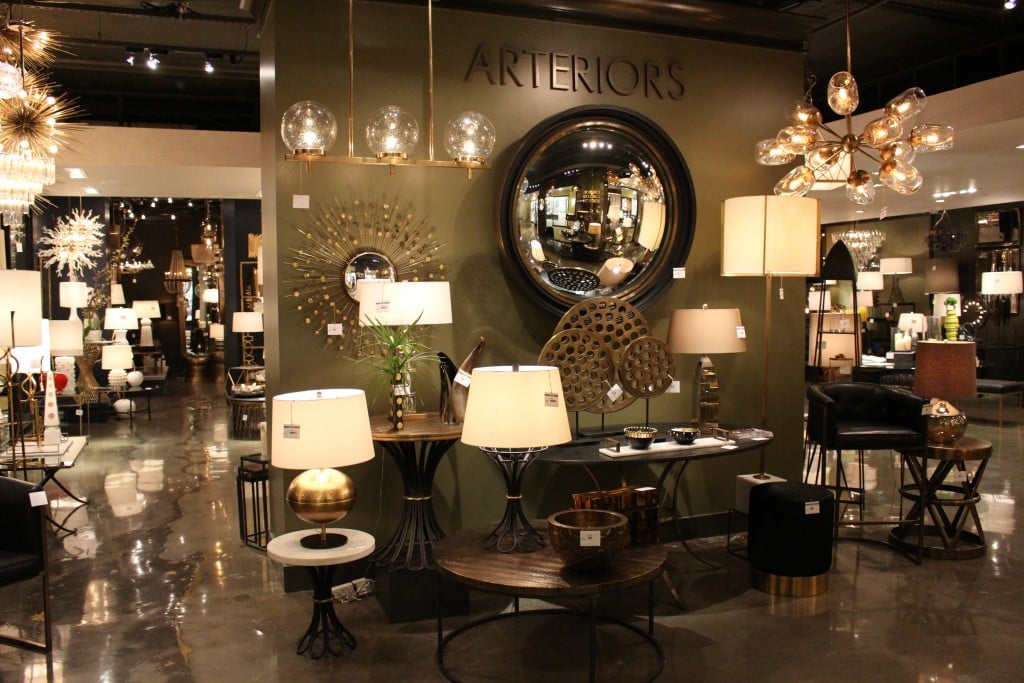 2015, bestsellers, book signing, brunch, collection, High Point Market, Homefront, inspiration, interior design, interiors, lighting, luxury lighting, Mark Moussa, merchandising, new, Renaissance, shop, showroom, style, urban, Windsor Smith, accessories, Arteriors Home, debut, design, Events, furniture, News, occasional furniture, portable lamps
Every Spring and Fall, we debut close to 300 new products at High Point Market. Although the...